When it comes to serving our local residents, we're proud of our customer feedback continually making Albuquerque Computer & Electronic Recycling Co., the highest rated, independently certified organization to process and recycle your retired computers and electronics in the entire state of New Mexico.
Happily, we continue to accept residential drop-off's Monday through Friday during our normally posted business hours and during regular events updated on our Events Page.
In addition, on computing devices such as computers, laptops, and smartphones Albuquerque Computer and Electronics Recycling provides free recycling and hard drive wipe and/or data destruction services for those items.
Please see below for more information on the items we accept for recycling and please don't hesitate to call or email with any questions.
Accepted Items
The Following Items are Accepted Without a Fee:
Computers, servers, laptops, tablets, notebooks, I-Pads and all computing devices
Computer peripherals such as cords, wires, cables
Network Devices, Routers, Modems, Switches, etc.
Pots, pans and metal, including aluminum
The Following Items Require a $0.50/lb Processing Fee:
Printers, Copiers, Fax Machines, etc.
Microwaves, vacuums, household appliances and general household electronics
Computer keyboards and mice without a computer
All Types of Televisions and CRT Monitors Require a $2/lb Processing Fee: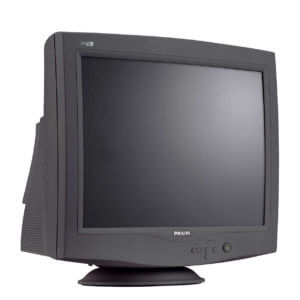 CRT computer monitors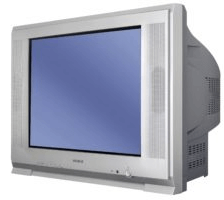 Televisions – CRT (non-broken and intact)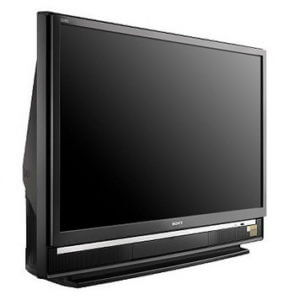 Televisions – Rear Projection (non-broken and intact)
Televisions – newer, flat panel LED and LCD
We Do NOT accept the following items:
Alkaline and non-chargeable batteries
Appliances such as refrigerators
Nominal recycling fees do apply to low-grade electronics. Low-grade electronics would be things like printers, microwave ovens, televisions and electronics. There are no recycling fees for computing devices such as computers, laptops, I-pads, cell phones. The fees that we charge cover costs to transport low-grade electronics to approved and vetted out-of-state recycling facilities. These fees help New Mexicans by protecting our environment by keeping electronics out of landfills. Thank you in advance for supporting this mission and recycling your electronics with us.
Collection Pickup Service is available only for commercial and government entities: Are you a business or organization that needs a truck and driver to pick up your qualified load of electronics? We offer a convenient, collection pick up service to have your electronics loaded and driven to our facility by a qualified driver in a box truck equipped with a lift gate. We can be reached at (505) 990-3732 to schedule your collection pick-up today!
Data Destruction
Information security has never been more important to businesses and organizations than it is today. Data is exchanged at the speed of light and it can become difficult to keep track of what is stored on your company's electronic media devices. As equipment becomes obsolete it is crucial to have a trusted Data Destruction Services provider to ensure that your proprietary and sensitive information does not become a target of data theft.
If you leave your unwanted electronics in storage, or in the hands of someone who does not practice secure data destruction, you are no longer in control of your organization's information. This can lead to problems such as exposing your customer's personal data or your company's proprietary information to hackers and identity thieves. Don't take that risk! Use Albuquerque Computer & Electronics Recycling Company's state-of-the-art data erasure/eradication services to eliminate this possibility.
Our professional data destruction services meet or exceed the standards as identified within the articles of the National Institute for Standards and Technology's Special Publication NIST 800-88, HIPAA, SoX and GLBA. When data is eliminated in adherence with these standards, your organization can be ensured that all of its recorded information is thoroughly destroyed and that the media is unreadable.
When we provide our services for your hard drive data erasure/eradication, not only do we guarantee that your media will be irretrievable, we can also provide you with a report including the Certificate of Compliance/NIST 800-88 listing the serial numbers of the hard drives and a Certificate of Data Destruction (COD) documenting that the data destruction services were completed.
Whether you are a healthcare organization concerned about the privacy of patient confidential information or a financial institution concerned with the protection of customer financial information we offer the latest technology for ensuring protection for your organization. Call us today for more information.