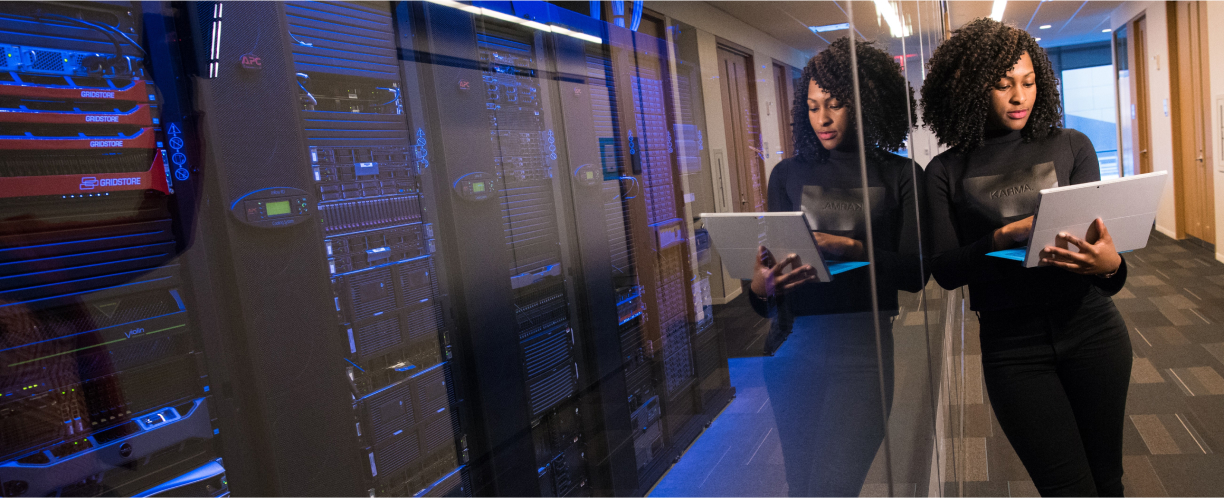 IT asset management services (ITAM) is the process of making sure a company's IT assets are documented, properly deployed, accounted for, maintained, and replaced when the time comes. Albuquerque Computer & Electronics Recycling Co. can oversee this process and ensure end-of-life IT assets are recycled ethically, and all data is destroyed with documentation provided.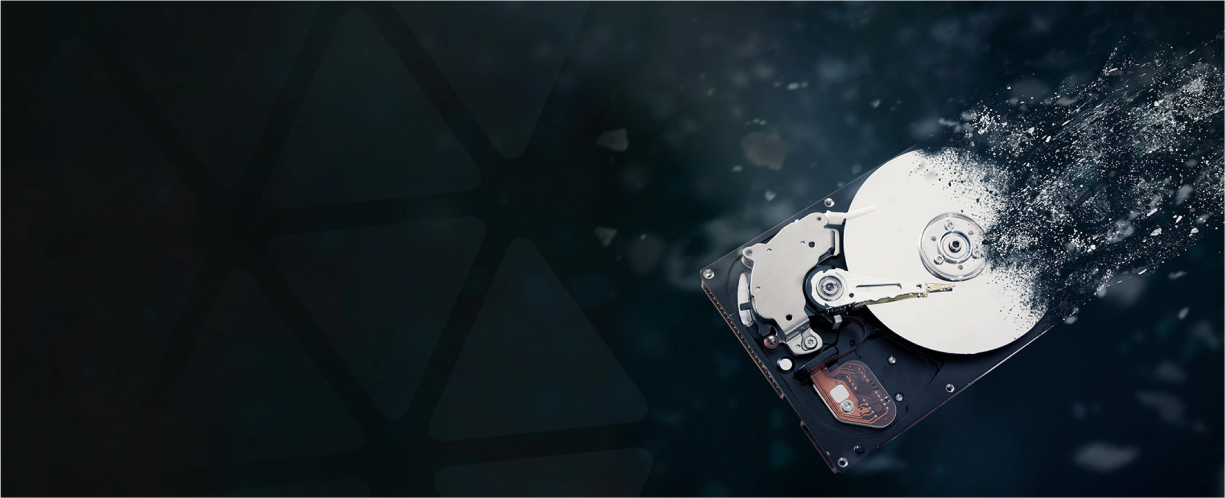 As equipment becomes obsolete, it is crucial to have a trusted data destruction services provider to ensure that your proprietary and sensitive information does not become a target of data theft. When we provide our services for your hard drive data erasure/eradication, not only do we guarantee that your media will be irretrievable, we can also provide you with a report including the Certificate of Compliance and a Certificate of Data Destruction.
Let our white-glove onsite services work for you. Our company can provide a choice of valued onsite professional services customized to your specific needs that may include asset audits, on-site data destruction (both physical assets and software), and reverse logistics.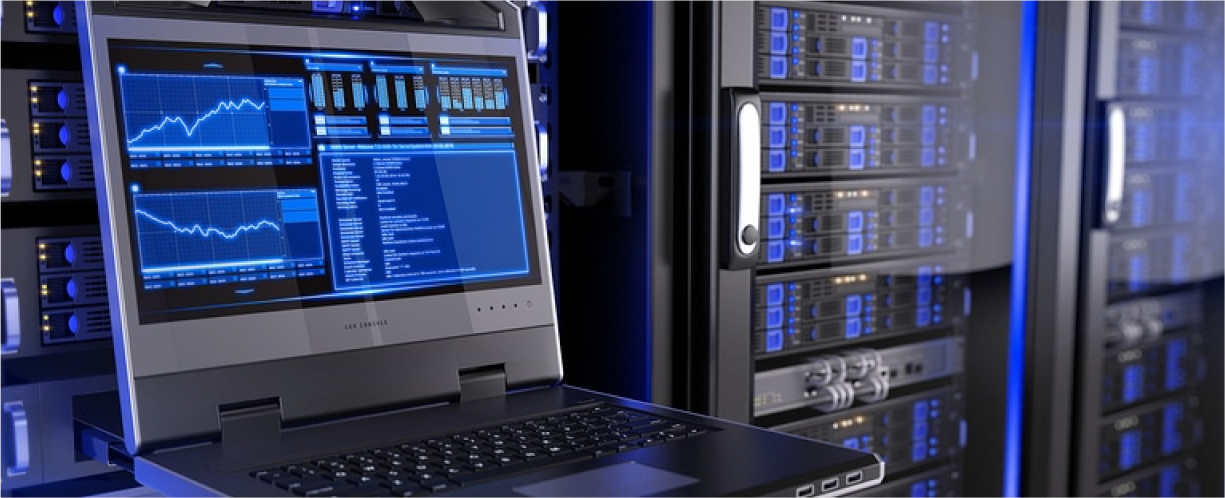 Much of your end-of-life IT still has value, even if it's not with your business anymore. Our consultative approach to value recovery services allows your business to recoup capital for assets that still have value as a refurbished item or sold for parts.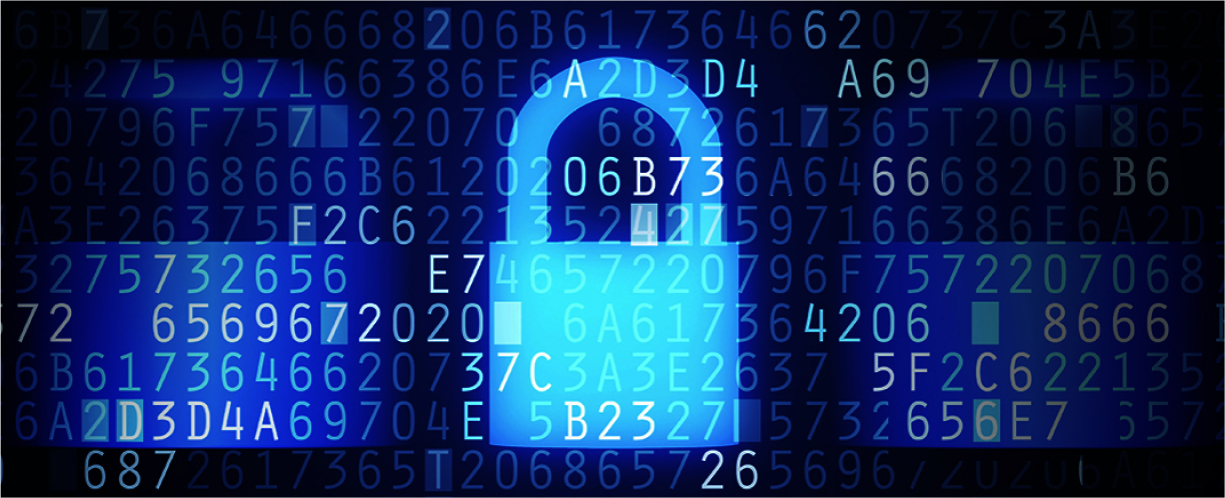 Albuquerque Computer and Electronics Recycling, Co. is uniquely equipped to offer and administer the services associated with end-of-life IT asset destruction (ITAD). We know every company has unique needs. We provide various services in this realm, including chain of custody services, scanning and tracking of assets, customized asset reports, and more.
When dealing with end-of-life IT assets, businesses need to make sure they're taken care of in the appropriate way to ensure there are no data breaches, and also to make sure the company has done everything it can in the realm of sustainability. As the only independently certified recycling company in the state, we guarantee your satisfaction throughout the process. To get started with asset disposal, data destruction, or other business services, fill out the contact form or give us a call at (505) 990-3732.