Tire Shops and Restaurants in Yale Village - Albuquerque, New Mexico
Yale Village has a number of tire shops and restaurants we'll discuss in this short post. First, a quick introduction to the area.
Welcome to Yale Village, one of the most charming neighborhoods in southeast Albuquerque. As you stroll through its clean and well-manicured streets, you'll be delighted to find a variety of restaurants to suit any taste buds. Whether you're in the mood for a classic American breakfast or a juicy burger there's something for everyone. This neighborhood is also home to three excellent schools-Lowell Elementary, Wilson Middle School, and Albuquerque High School. Speaking of AHS, this renowned institution is not just for academic excellence but also boasts an impressive range of extracurricular activities and clubs for anyone looking to cultivate their interests or develop new ones.
Redburn Tire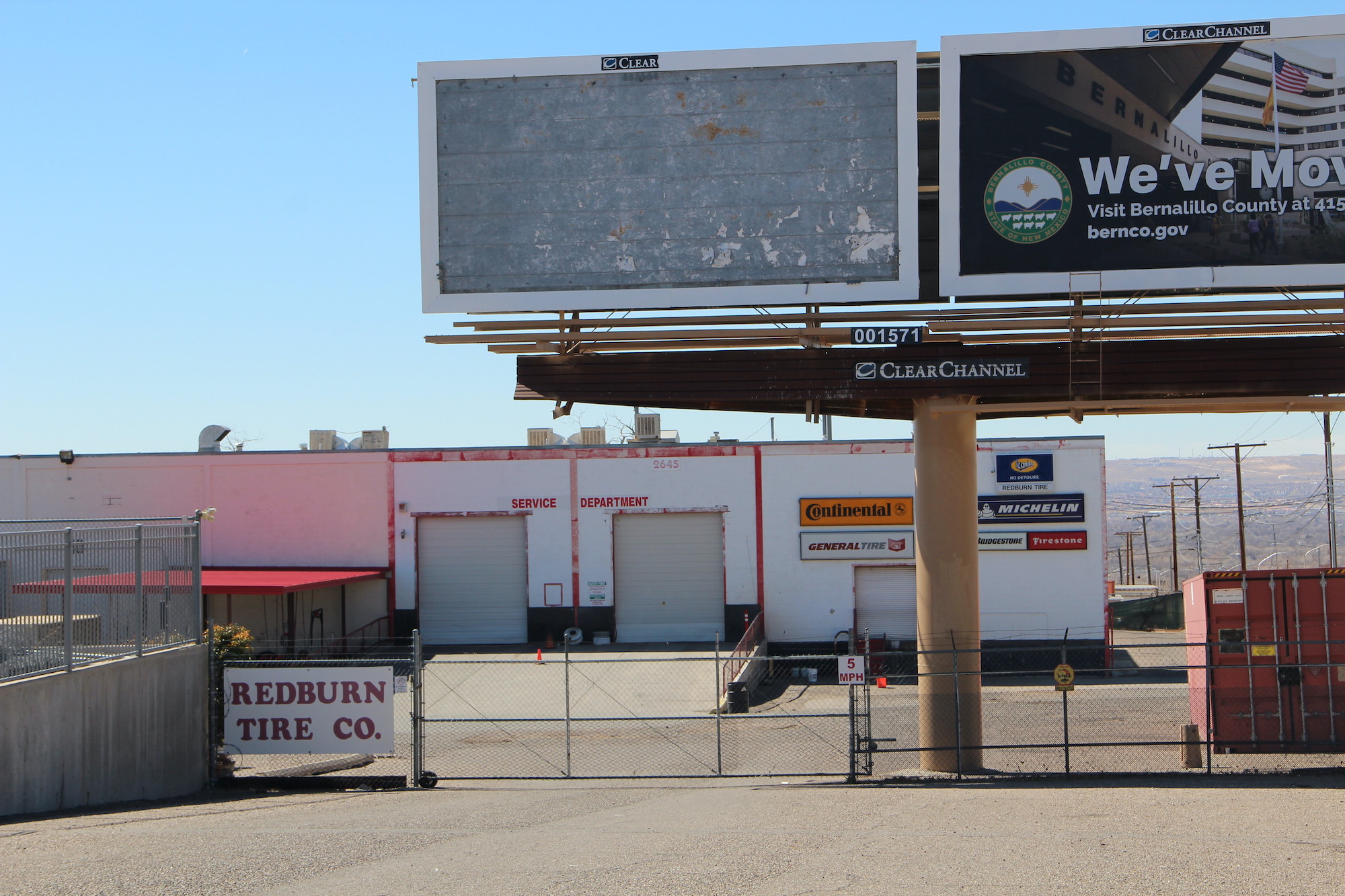 Redburn Tire Co. has been a household name in the southwest area since it first opened its doors in 1934. As one of the largest independent commercial tire dealers in the region, they serve a wide range of industries, including construction, mining, and trucking. With locations in Arizona, Nevada, New Mexico, Texas, and Colorado, it's safe to say that they have a strong presence in the southwestern United States and even extend their services to Mexico. If you're in Albuquerque, you'll be delighted to know that they have a branch located in Yale Village. What's more, Redburn Tire Co. is a proud member of the American Commercial Tire Network - an assurance of quality and reliability for all their valued clients.
Village Inn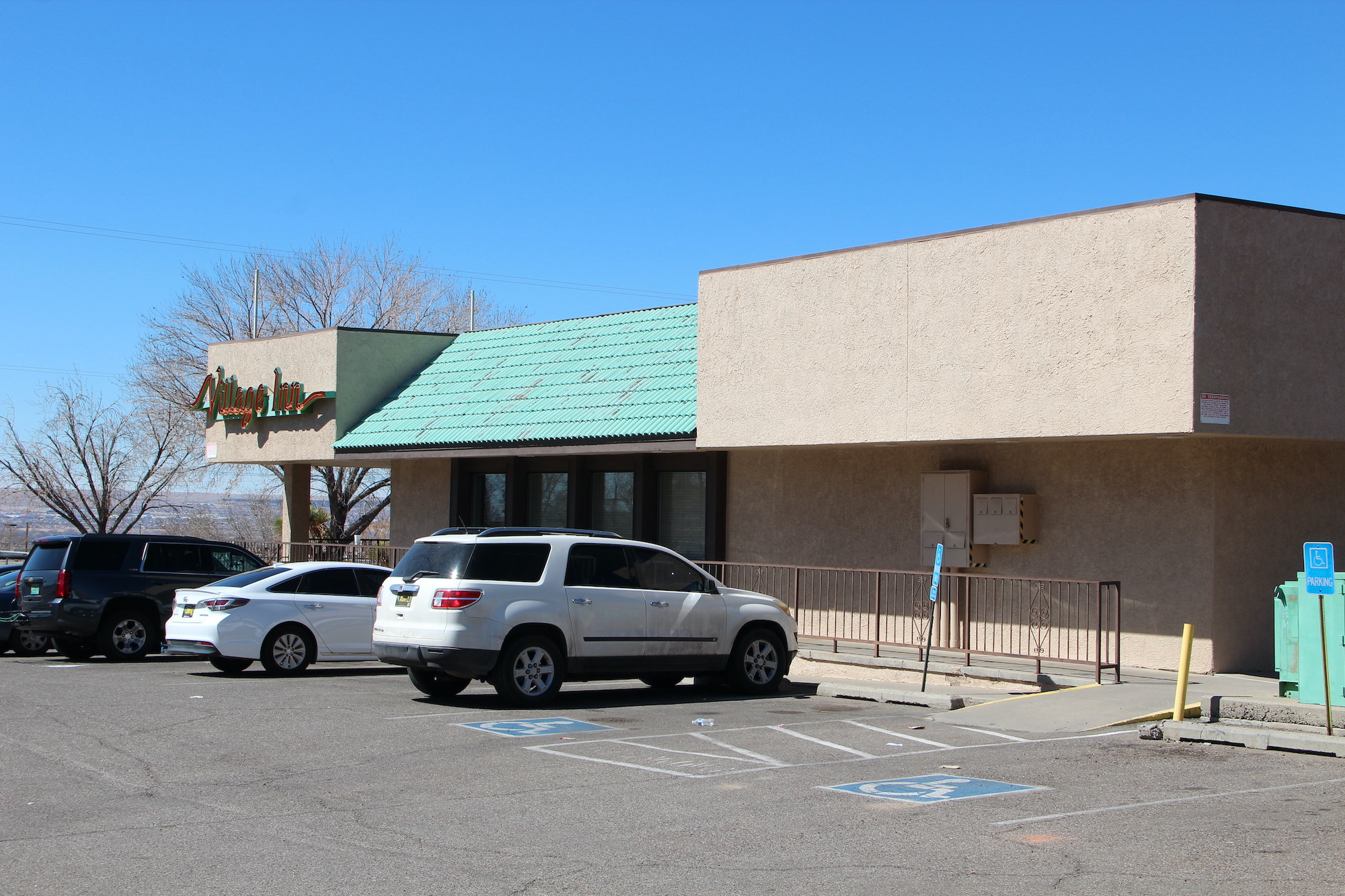 When it comes to delicious food and warm service in a welcoming atmosphere, Village Inn has been the go-to spot since 1958. From their mouth-watering made-from-scratch buttermilk pancakes and eggs cooked to your liking, to the always-full pot of hot coffee on every table, they've earned a reputation for serving up a scrumptious breakfast that's hard to beat. But Village Inn isn't just a morning destination – drop by for a satisfying lunch or dinner, or treat yourself to a slice of their world-famous pie. Whether you're a local or just passing through the Yale Village neighborhood in Albuquerque, you'll feel like family at Village Inn.
One Google reviewer, L Z shared;
"Our waitress was really cool, and very helpful. The green chili I got for my eggs was tasty. Had just a little kick to it and tasted pretty darn good. I was stuffed. Pancakes were good. My toast was good, everything was good. I got a piece of key lime pie to go , it was delicious!"
Waffle House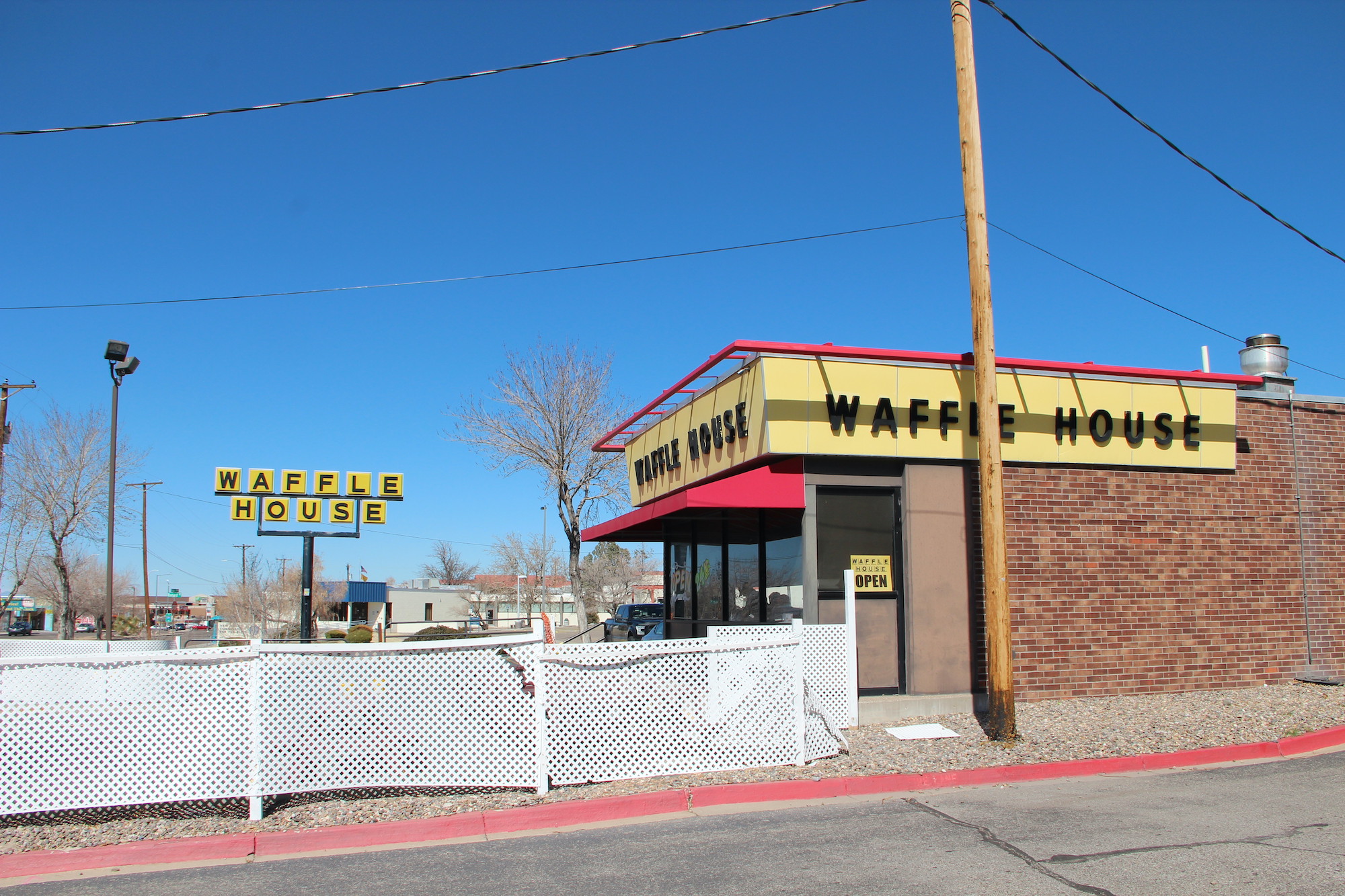 Do you love waffles, hashbrowns, and all-day breakfast goodies? Then you'll be happy to know that Waffle House restaurants are right in the Yale Village neighborhood! Even better, you can enjoy their delicious meals any time of day or night. Established over 65 years ago, this popular chain now boasts over 1,800 locations across 25 states. And with menus full of mouth-watering options like t-bone steaks, cheese 'n eggs, country ham, pork chops, and of course, those famous waffles, it's no surprise they've won over generations of hungry customers. Come taste for yourself why Waffle House is the world's leading comfort food destination!
Driving Direction from Waffle House to 
Drive 14 min (10.0 miles)
Waffle House
2250 Yale Blvd SE, Albuquerque, NM 87106, United States
Get on I-25 N
3 min (1.3 mi)
Head north on Yale Blvd SE toward Renard Pl SE
0.2 mi
Use the left 2 lanes to turn left onto Gibson Blvd SE
Pass by Subway (on the left in 0.8 mi)
0.8 mi
Use the right lane to merge onto I-25 N via the ramp to I-40
0.3 mi
Follow I-25 N to Pan American Frontage Rd N. Take exit 231 from I-25 N
7 min (7.6 mi)
Merge onto I-25 N
7.3 mi
Use the right 2 lanes to take exit 231 toward San Antonio Dr/Ellison Rd
0.3 mi
Take Ellison St NE to Hawkins St NE
3 min (1.2 mi)
Use the left lane to merge onto Pan American Frontage Rd N
0.1 mi
Use the left 2 lanes to turn left onto Ellison St NE
0.4 mi
Turn right onto Jefferson St NE
0.1 mi
Turn left onto Hawkins St NE
 Destination will be on the left
0.5 mi
Albuquerque Computer & Electronics Recycling Co
3726 Hawkins St NE, Albuquerque, NM 87109, United States
How can I be sure my data is safe/destroyed correctly?
At our company, we take data destruction seriously. Our brand has built a reputation for being a trusted provider of these services, and as a result, we regularly perform recycling pick-ups for companies all over the country. We understand that data security is critical for businesses, and that's why we go to great lengths to ensure your peace of mind. If your business requires it, we can provide you with a detailed report that includes a Certificate of Compliance/NIST 800-88 listing the serial numbers of the hard drives we worked with. We also provide a Certificate of Data Destruction (COD) documenting that we completed the data destruction services. With our friendly and informative approach, we strive to make data destruction as seamless and hassle-free as possible for your business.
Why are some items free to recycle and others have a fee?
At our Albuquerque electronics recycling company, we believe in giving old electronics a new lease on life. Our goal is to not only reduce environmental waste but also to refurbish and resell functioning parts for others to enjoy. By reusing valuable materials like metals, we can all help mitigate the harmful effects on the planet. Ultimately, some tasks require us to charge an additional fee, but we believe the benefits of reducing waste and prolonging the life of valuable electronics make it all worth it. So, if you have any old electronics that you don't know what to do with, bring them to us! We'd be thrilled to give them the care they deserve and find a new purpose for them.