Trumbull Village has a number of Thrift Stores, Bakeries, and Inns we'll discuss in this short post. First, a quick introduction to the area.
Trumbull Village, located in southeast Albuquerque, is a vibrant and historic neighborhood with small boutiques and independent shops scattered around its streets. Trumbull Village has been a haven for the diverse community of New Mexico for years, and there is always something for everyone no matter the season. Trumbull Village offers up delicious food that reflects the culture of New Mexico and its people. It has something special to offer to every visitor who gets the opportunity to experience it!
Grace Thrift Store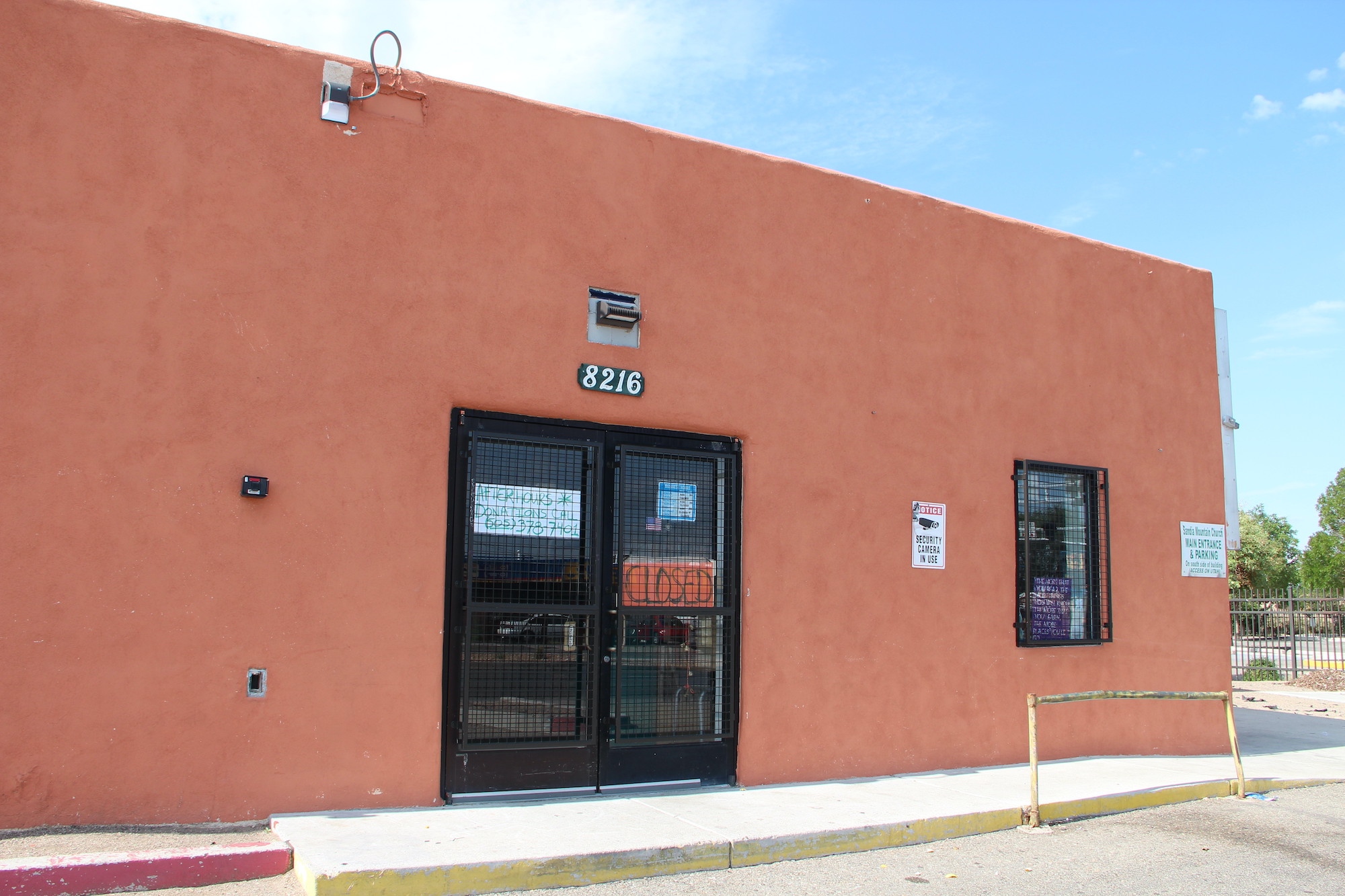 Located in Trumbull Village in Albuquerque, New Mexico, Grace Thrift Store offers shoppers a wide variety of gently used items for unbeatable prices. Here you can find clothes, accessories, furniture, sporting goods, and more - all at amazing discounts that make it worth the trip. Since opening its doors, Grace Thrift Store has been an essential part of the local community in Albuquerque, providing good quality pre-owned items to a range of people from all walks of life. So if you're looking for great bargains with friendly service and helpful staff, head on over to Grace Thrift Store today!
Coda Bakery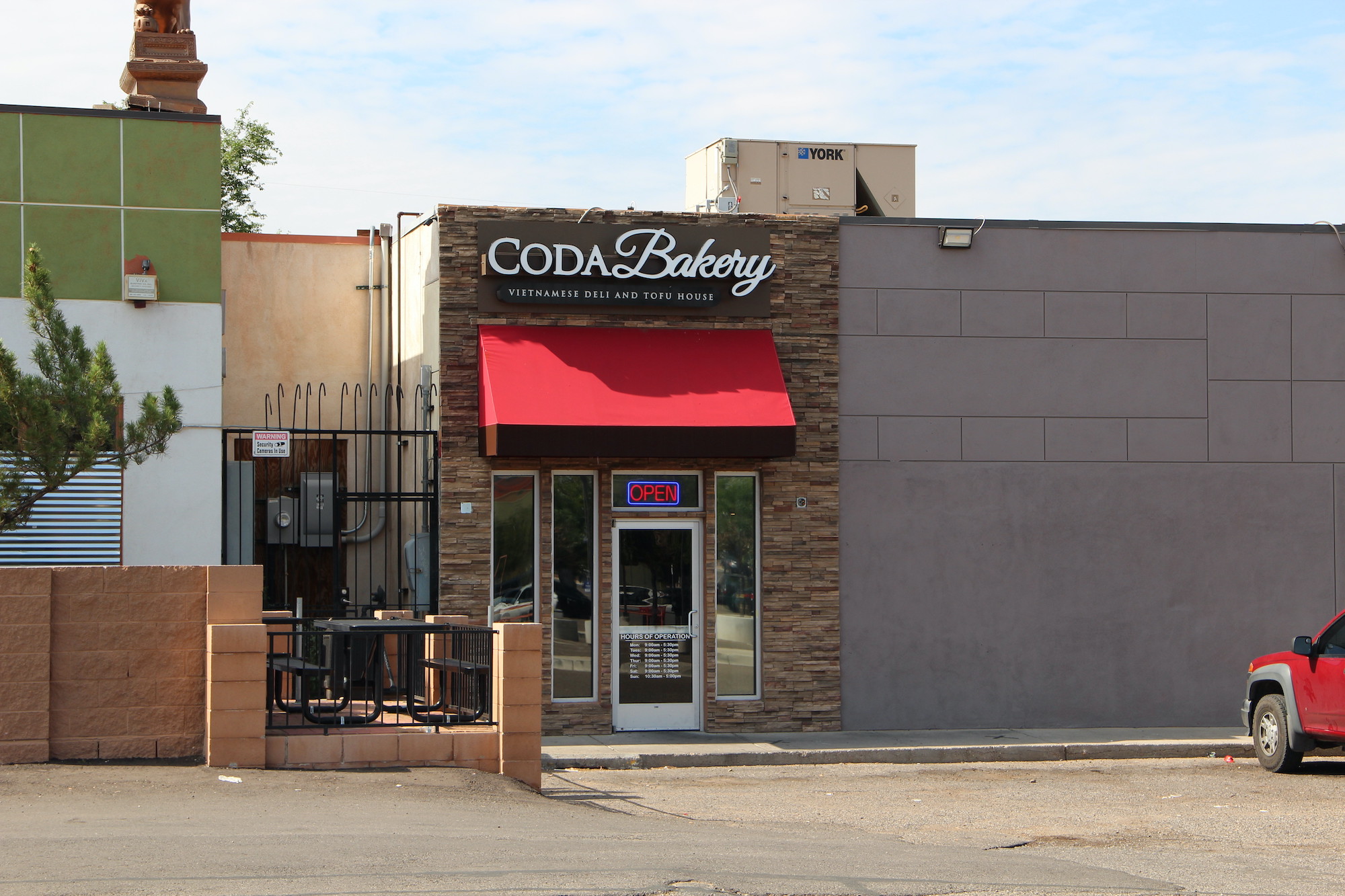 Coda Bakery is a hidden gem located in Trumbull Village, Albuquerque, New Mexico. Serving some of the best Vietnamese sandwiches, noodle bowls, spring rolls, and pastries you'll ever experience – all served up in a simple yet cozy cafe-style space – Coda Bakery is quickly becoming recognized as one of the premier eateries in the area. Everything is made with quality ingredients hand-picked to ensure an unforgettable experience no matter what dish you order. If you want to enjoy an unparalleled dining experience that will make your taste buds come alive, then be sure to give Coda Bakery a visit soon!
One Google reviewer, Dominique W. shared;
"By far the best sandwiches in town. My co-worker had me try the number 6 and it was SOOOO good!!! Definitely the best spot in town!"
Bow & Arrow Lodge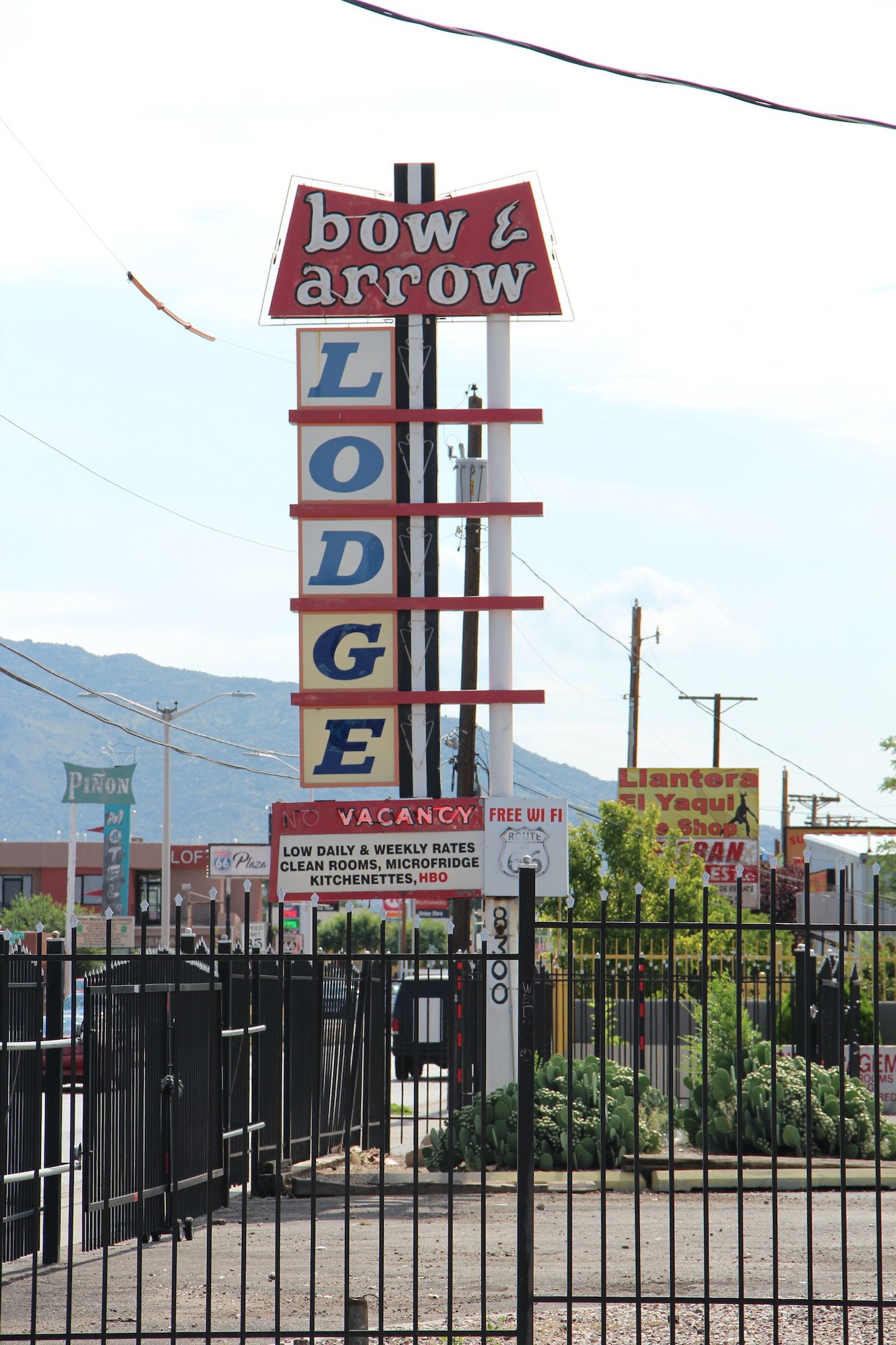 Bow & Arrow Lodge, located in Trumbull Village, Albuquerque, New Mexico, is a great option for travelers looking for an affordable stay while visiting the area. Not only do they offer daily and weekly rates that won't break the bank, but they also provide kitchenettes with refrigerators and microwaves - perfect for preparing and storing food. The lodge provides telephones and cable T.V., too, so visitors can feel more at home during their stay.
Driving Directions from Bow & Arrow Lodge to Albuquerque Computer & Electronics Recycling Co
Drive 16 min (11.6 miles)
Bow & Arrow Lodge
8300 Central Ave SE, Albuquerque, NM 87108, United States
Get on I-40 W
4 min (1.7 mi)
Head east on Central Ave SE/U.S. Rt. 66 toward Vermont St NE
0.2 mi
Turn left onto Wyoming Blvd NE
1.2 mi
Use the 2nd from the left lane to turn left to merge onto I-40 W
0.3 mi
Continue on I-40 W. Take I-25 N to Pan American Frontage Rd N. Take exit 231 from I-25 N
8 min (8.8 mi)
Merge onto I-40 W
3.9 mi
Use the right 3 lanes to take exit 159B-159C to merge onto I-25 N toward Santa Fe
4.6 mi
Use the right 2 lanes to take exit 231 toward San Antonio Dr/Ellison Rd
0.3 mi
Take Ellison St NE to Hawkins St NE
3 min (1.2 mi)
Use the left lane to merge onto Pan American Frontage Rd N
0.1 mi
Use the left 2 lanes to turn left onto Ellison St NE
0.4 mi
Turn right onto Jefferson St NE
0.1 mi
Turn left onto Hawkins St NE
Destination will be on the left
0.5 mi
Albuquerque Computer & Electronics Recycling Co
3726 Hawkins St NE, Albuquerque, NM 87109, United States
Do you do residential recycling pick-ups?
We do not do pick-ups for individuals, only for businesses. However, it's easy to come by our recycling facility in Albuquerque and simply drop off your old TV. Or, if you happen to be a business with TVs you need to recycle, we can schedule a pick-up for those.
Why is there a charge for TV recycling?
As an Albuquerque electronics recycling center, when we charge a processing fee, it's to help us cover our costs for the recycling process. If we're able to sell parts to cover our costs, then we don't need to charge a fee. But TV recycling is a more involved process, and we have to pay higher prices for recycling some of the components, thus the additional charge.