Self-Storage Facilities, Nursing Homes, and Apartment Rentals in SR Marmon - Albuquerque, NM
SR Marmon has a number of self-storage facilities, nursing homes, and apartment rentals we'll discuss in this short post. First, a quick introduction to the area.
Northwest Albuquerque's SR Marmon area is close to Petroglyph National Monument and Ladera Golf Course. Due to its proximity to the Coronado Freeway and Highway 45 intersection, it is relatively simple to travel around. If you're wondering how this area earned its name, Susie Rayos Marmon, one of the first Pueblo Indians to attend college, is the reason. When she started teaching, she emphasized the value of education and cross-cultural learning opportunities. 
RightSpace Storage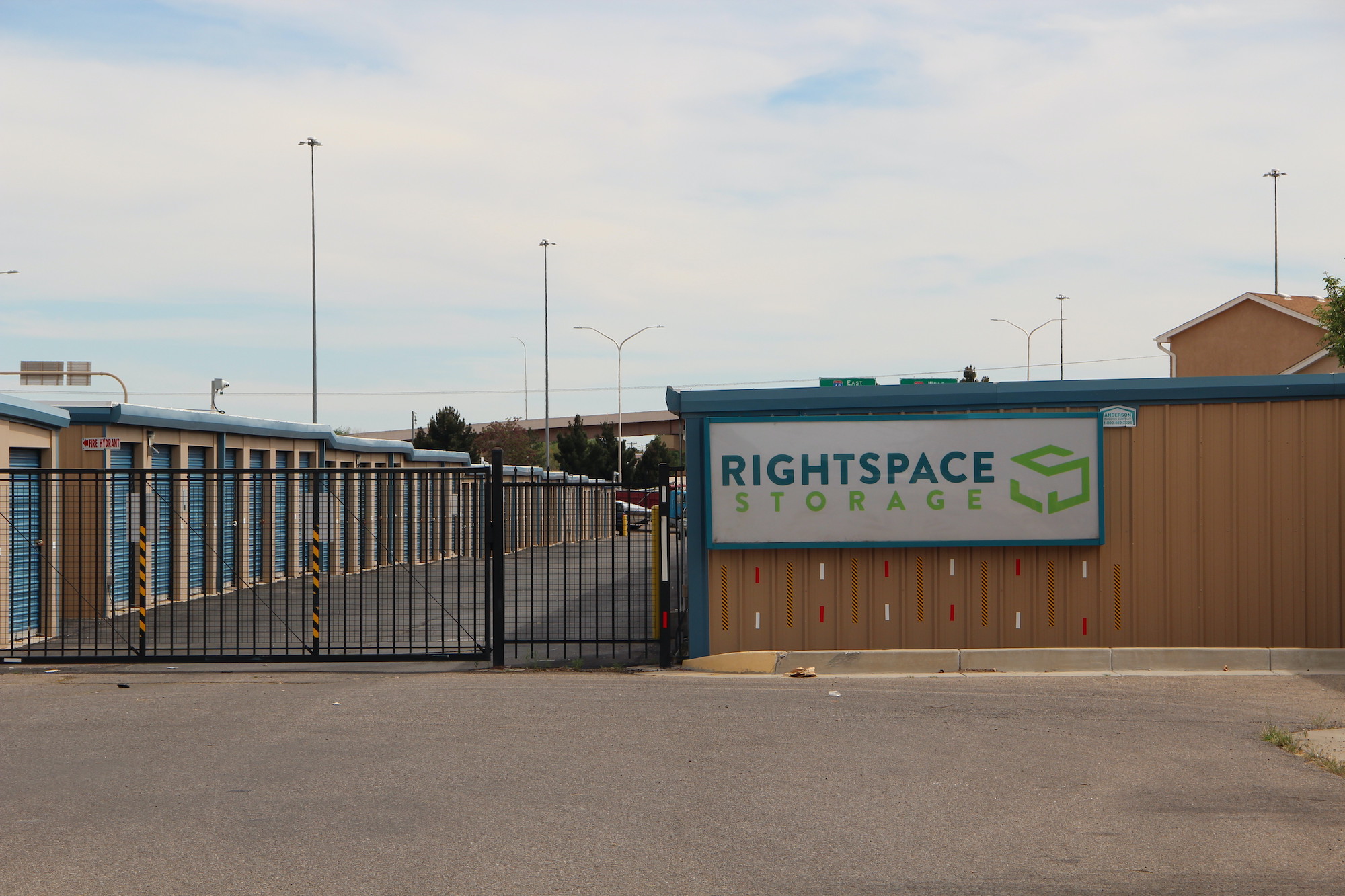 Do you need storage in Albuquerque? If you're just around the SR Marmon area, RightSpace might be a good option. Everybody has different storage demands, and they are aware of this. RightSpace has the ideal place for you, whether you need small or large units, indoor or drive-up access, a lot of help, or privacy. For vehicles, household goods, and other objects, they provide tidy, well-maintained storage units. Take advantage of their courteous, knowledgeable staff's comprehensive, dedicated customer care. A virtual move-in can also be arranged through their website or by speaking with an agent. Either option will offer instructions for navigating the online renting process.
Ladera Center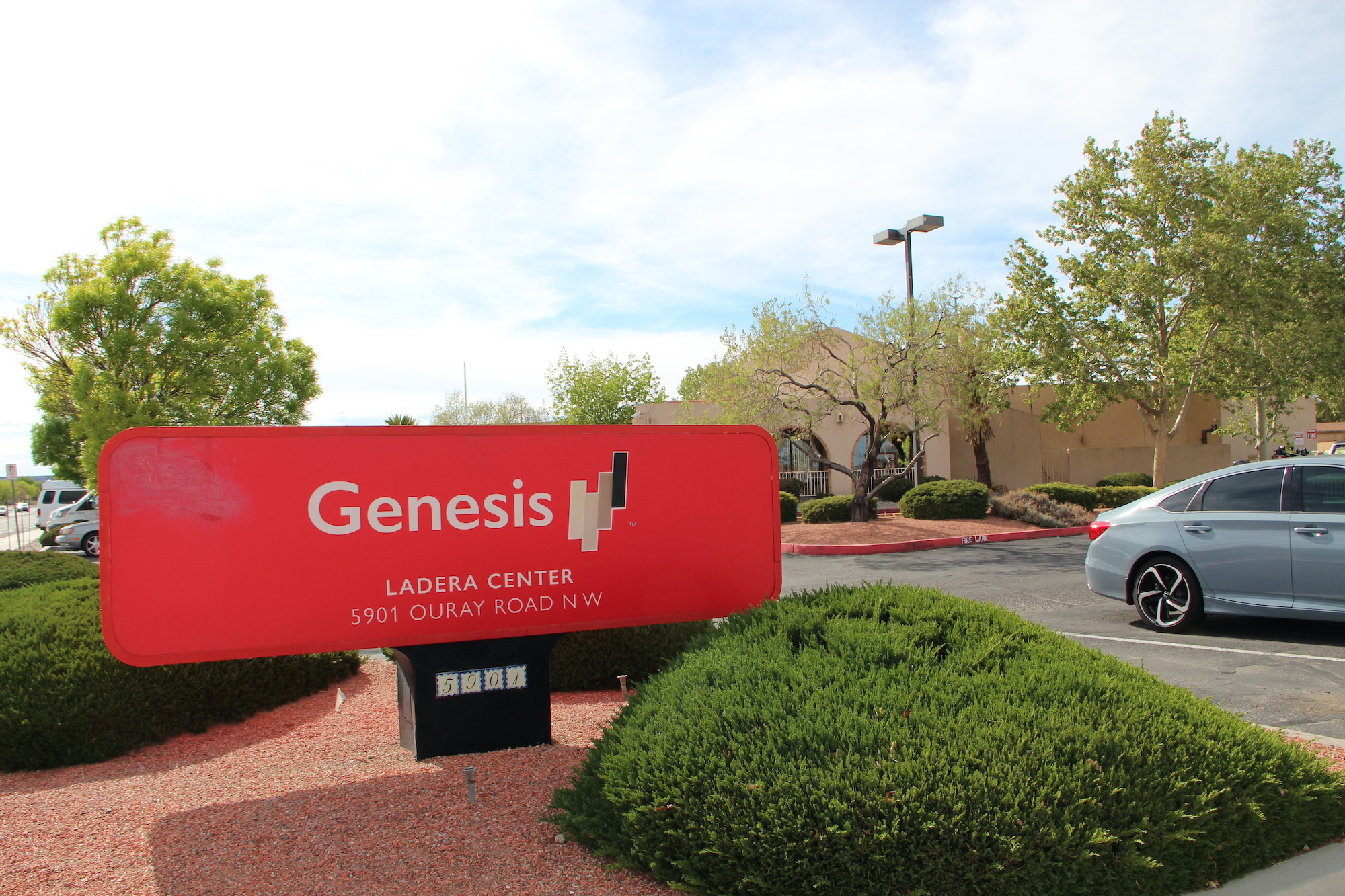 A 116-bed skilled nursing facility, Ladera Center provides long-term, temporary, and post-hospital rehabilitation services. Their staff is committed to helping those who are recuperating from illness or accident with their medical and rehabilitation needs. They are a facility with a VA contract. Medicaid, Medicare, and the majority of private insurances are accepted here. 
One Google reviewer, Tiffany G., shared;
"Everyone's so caring and inviting. Respectful team work environment. Christina Cordova and Kendall work wonderfully to take care of not only patients and there families but works hard with the staff to. Best location to have your family taken care of and to work."
Villa Hermosa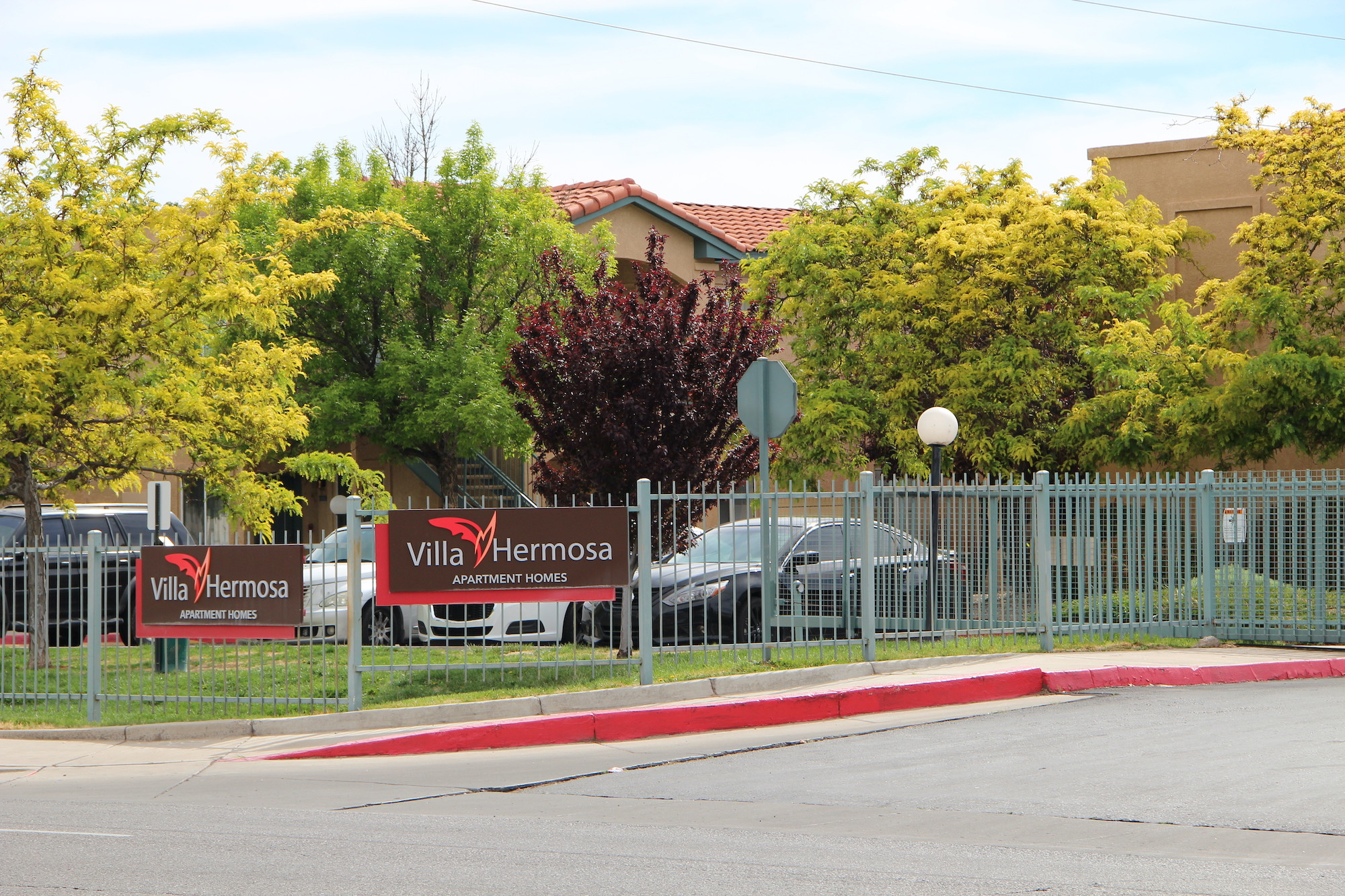 If you are looking for an apartment rental in Albuquerque that's just seconds away from I-40, try Villa Hermosa Apartment Rentals. It offers spacious 1, 2, and 3-bedroom apartment homes with great features like full-size washer and dryer connections, contemporary kitchens with plenty of cabinets and counter space, open and inviting living spaces, and patios and balconies with additional storage outside. Villa Hermosa has one of the best locations on Albuquerque's west side. Their gated neighborhood has a playground, a renovated pool, lush landscaping, and an on-site laundry facility. 
Driving Directions from Villa Hermosa to Albuquerque Computer & Electronics Recycling Co
Drive 15 min (10.8 miles)
This route has restricted usage or private roads.
Villa Hermosa
2600 Americare Ct NW, Albuquerque, NM 87120, United States
Get on I-40 E
3 min (1.1 mi)
Head southeast toward Americare Ct NW
Restricted usage road
407 ft
Turn right toward Americare Ct NW
Restricted usage road
0.1 mi
Turn left onto Americare Ct NW
118 ft
Turn left onto Ouray Rd NW
0.2 mi
Turn right to merge onto I-40 E
0.8 mi
Continue on I-40 E. Take I-25 N to Pan American Frontage Rd N. Take exit 231 from I-25 N
8 min (8.5 mi)
Merge onto I-40 E
3.3 mi
Use the right 2 lanes to take exit 159B-159C to merge onto I-25 N toward Santa Fe
4.9 mi
Take exit 231 toward San Antonio Dr/Ellison Rd
0.3 mi
Take Ellison St NE to Hawkins St NE
3 min (1.2 mi)
Use the left lane to merge onto Pan American Frontage Rd N
0.1 mi
Use the left 2 lanes to turn left onto Ellison St NE
0.4 mi
Turn right onto Jefferson St NE
0.1 mi
Turn left onto Hawkins St NE
Destination will be on the left
0.5 mi
Albuquerque Computer & Electronics Recycling Co
3726 Hawkins St NE, Albuquerque, NM 87109, United States
Do you do residential recycling pick-ups?
We do not do pick-ups for individuals, only for businesses. However, it's easy to come by our recycling facility in Albuquerque and simply drop off your old TV. Or, if you happen to be a business with TVs you need to recycle, we can schedule a pick-up for those.
Why is there a charge for TV recycling?
As an Albuquerque electronics recycling center, when we charge a processing fee, it's to help us cover our costs for the recycling process. If we're able to sell parts to cover our costs, then we don't need to charge a fee. But TV recycling is a more involved process, and we have to pay higher prices for recycling some of the components, thus the additional charge.