Post Offices, Churches, and Restaurants in Piedras Marcadas - Albuquerque, NM
Piedras Marcadas has a number of post offices, churches, and restaurants we'll discuss in this short post. First, a quick introduction to the area.
Northwest Albuquerque contains the neighborhood of Piedras Marcadas, which is close to the Petroglyph National Monument part that juts to the park's northeastern border. Piedras Marcadas, which translates to "marked rocks" in Spanish, obviously alludes to the numerous petroglyphs from prehistoric peoples found in the national monument. Here are some important local hotspots that you should be aware of in this area.
US Post Office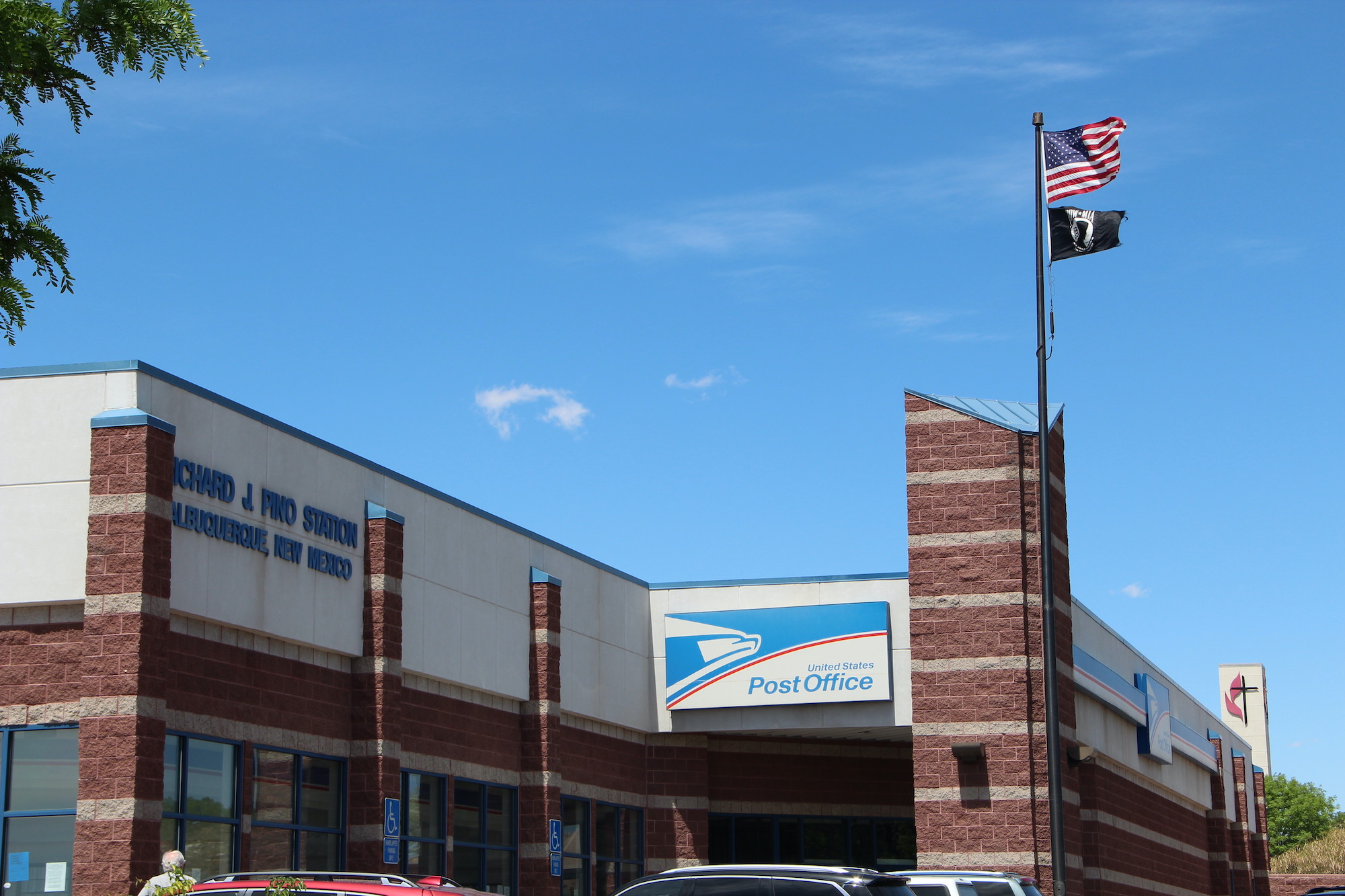 Looking for your local Piedras Marcadas post office? The US Post Office is located on Paradise Boulevard. You might wish to exercise caution because this post office only has a 1.6 star rating after over 300 reviews (out of 5). Mail routinely delivered to the wrong locations, packages not arriving or arriving much later than expected, and general inefficiency are common concerns.
However, a number of reviews with higher stars mention how friendly and helpful the staff is. Therefore, you could have to make your own decision on this!
Rio Vista Church of the Nazarene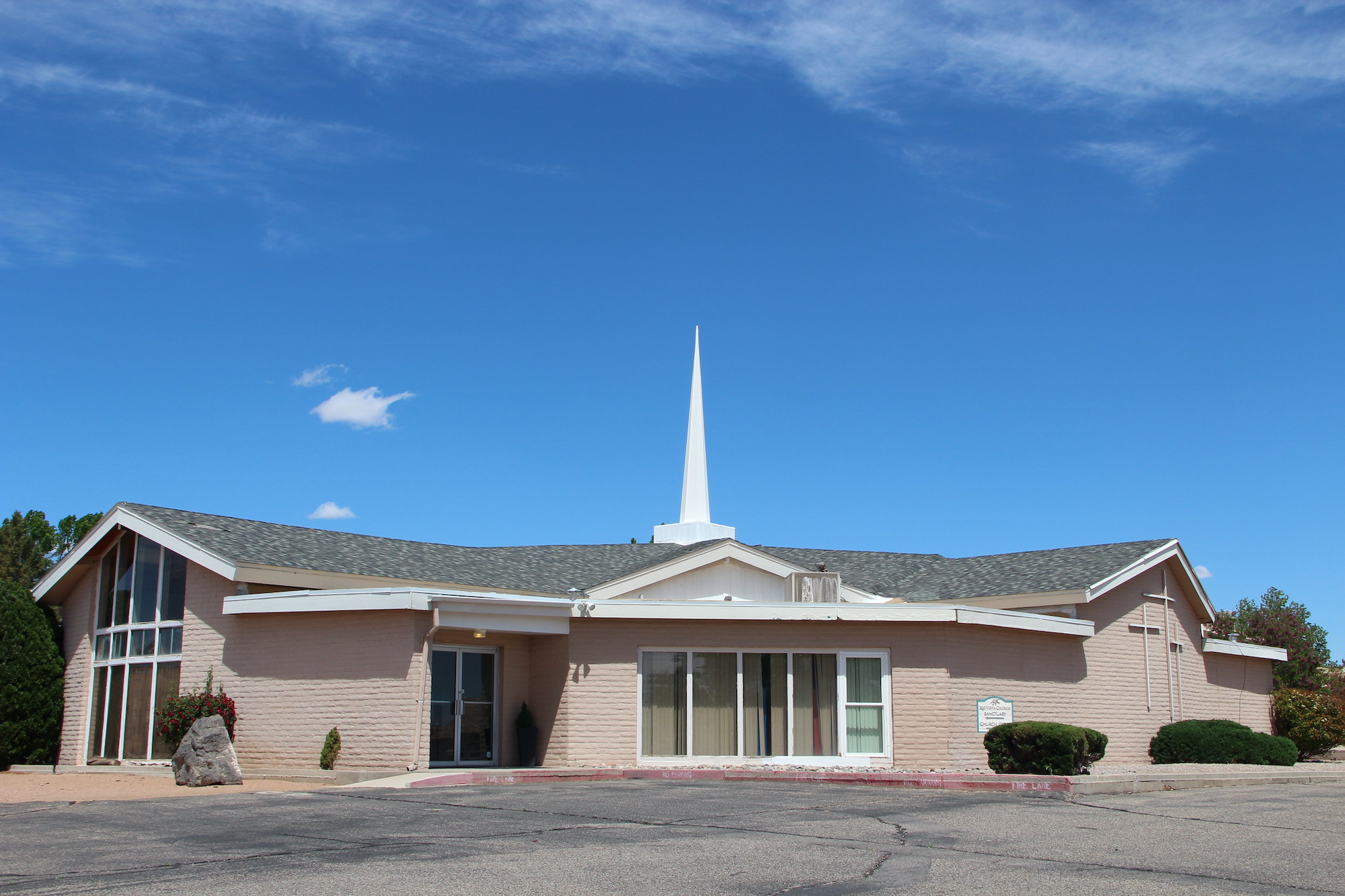 In Piedras Marcadas, Albuquerque, there is a church called Rio Vista Church of the Nazarene. In addition to Sunday services, they provide prayer meetings every Friday at 6:30 PM and Bible studies every Wednesday at 6:30 PM. Their goal is to make Christlike disciples among all ethnic groups in the world.
One Google reviewer, Rini A. shared;
"I've fallen in love with Jesus all over again, in this place. I've fallen in love with the Pastor's, they speak life and truth into me. They follow the word of God. The Church is inhabited by the love, grace and goodness of God. The Holy Spirit dwells in this Church, and my new home. The Church cares for the community and actively reaches out, to share the Goodness of God.

The Women's ministry has personally share love and faith with me EACH and EVERY day.

What can I say? I've fallen in love with my Savior again, my Pastor's and the Church outreach's. Come to Rio Vista, here you will find home."
Blake's Lota Burger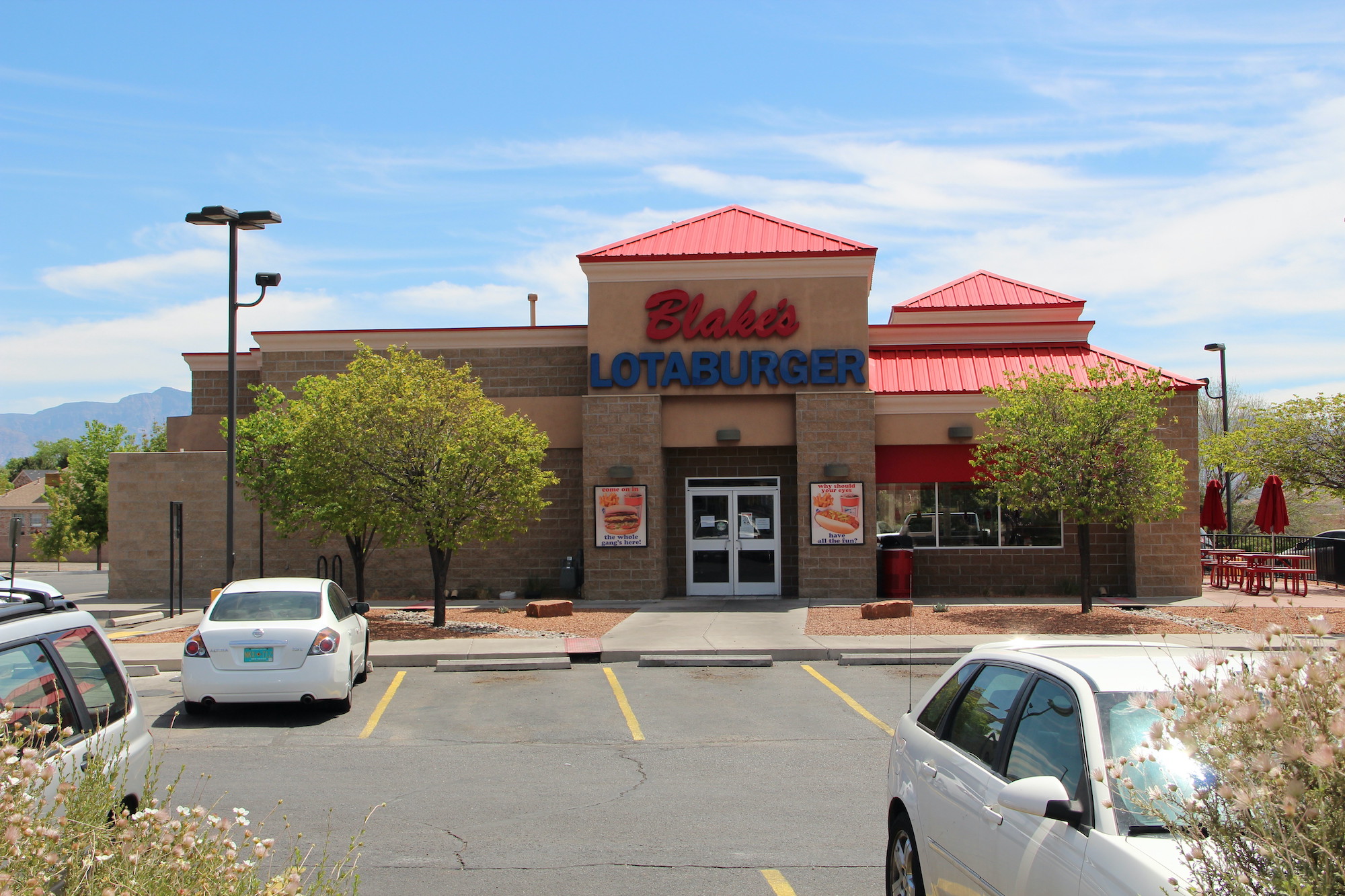 Visit Blake's Lota Burger in Piedras Marcadas, Albuquerque, when you're in the mood for a juicy burger. The beefy burgers served up in this New Mexico classic, which has been going strong for years, will not let you down. For a juicy, flavorful burger with grilled onions and fresh green chiles, visit the venerable Lota Burger. They have 80 sites in New Mexico, so you can treat yourself there.
Driving Directions from Blake's Lota Burger to Albuquerque Computer and Electronics Recycling Co
Drive 12 min (7.2 miles)
Blake's Lotaburger
8641 Golf Course Rd NW, Albuquerque, NM 87114, United States
Take Paseo Del Norte NW to NM-423 E
4 min (1.6 mi)
Head south toward Golf Course Rd NW
180 ft
Turn right toward Golf Course Rd NW
30 ft
Turn left toward Golf Course Rd NW
272 ft
Turn left toward Golf Course Rd NW
115 ft
Turn right onto Golf Course Rd NW
420 ft
Use the left 2 lanes to turn left at the 1st cross street onto Paseo Del Norte NW
1.4 mi
Follow NM-423 E to Jefferson St NE. Take the Jefferson St exit from NM-423 E
4 min (4.1 mi)
Continue onto NM-423 E/Paseo Del Norte NW
3.8 mi
Take the Jefferson St exit
0.2 mi
Keep right at the fork and merge onto Jefferson St NE
236 ft
Continue on Jefferson St NE. Drive to Hawkins St NE
3 min (1.5 mi)
Merge onto Jefferson St NE
1.0 mi
Turn right onto Hawkins St NE
 Destination will be on the left
0.5 mi
Albuquerque Computer & Electronics Recycling Co
3726 Hawkins St NE, Albuquerque, NM 87109, United States
Do you do residential recycling pick-ups?
We do not do pick-ups for individuals, only for businesses. However, it's easy to come by our recycling facility in Albuquerque and simply drop off your old TV. Or, if you happen to be a business with TVs you need to recycle, we can schedule a pick-up for those.
Why is there a charge for TV recycling?
As an Albuquerque electronics recycling center, when we charge a processing fee, it's to help us cover our costs for the recycling process. If we're able to sell parts to cover our costs, then we don't need to charge a fee. But TV recycling is a more involved process, and we have to pay higher prices for recycling some of the components, thus the additional charge.