Thrift Shops, Tattoo and Piercing Shops, and Convenience Stores in Knob Heights - Albuquerque, New Mexico
Knob Heights has a number of thrift shops, tattoo and piercing shops, and convenience stores we'll discuss in this short post. First, a quick introduction to the area.
Knob Heights is a vibrant and lively neighborhood that lies in southeast Albuquerque. Home to delightful eateries, and thrifty shops offering unbeatable prices, it's the perfect place for locals looking to enjoy some of what this city has to offer!
Duke City Treasures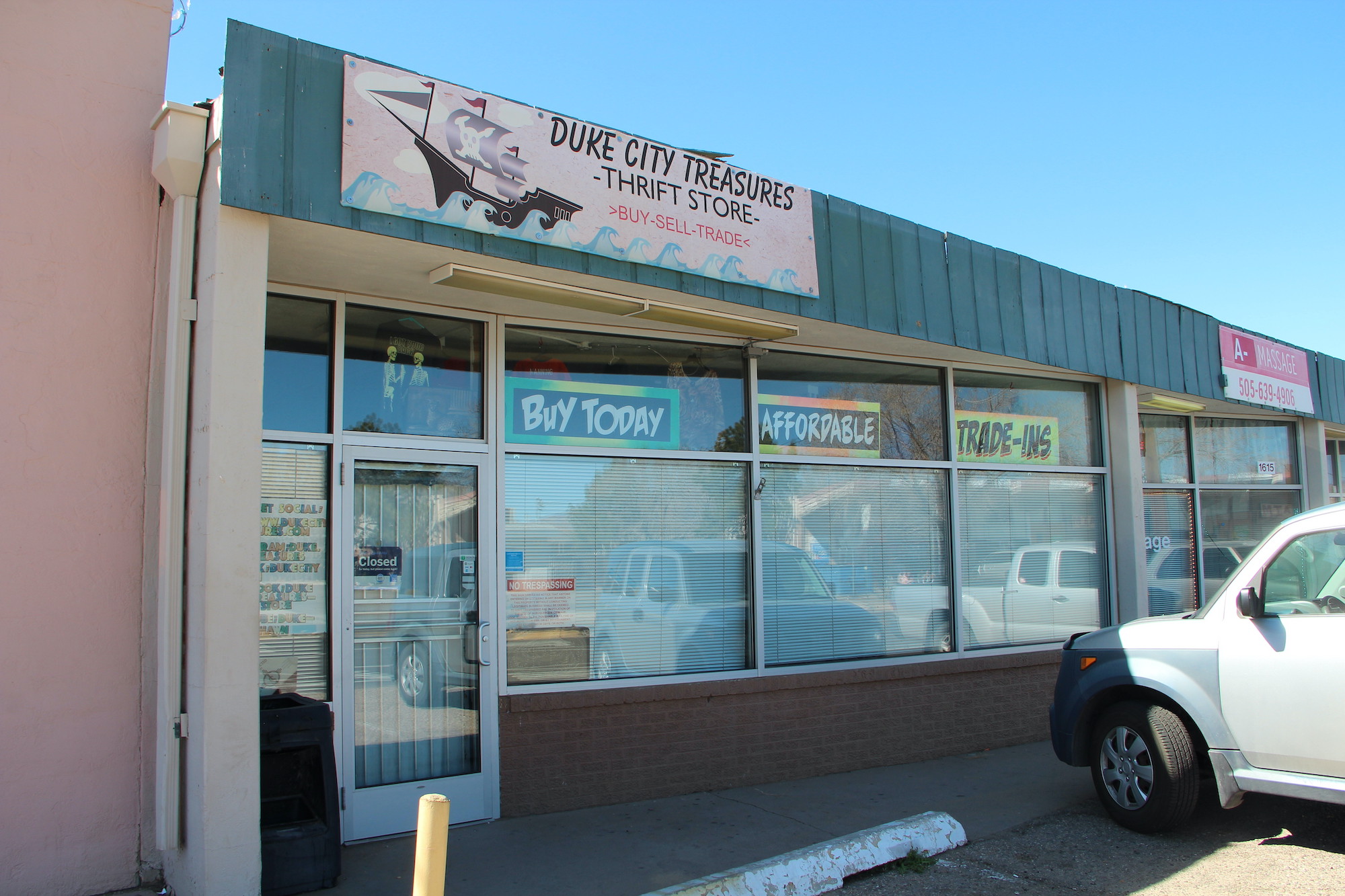 Duke City Treasures is a thrift shop with something for everyone located in the heart of the Knob Heights neighborhood in Albuquerque. Whether you are looking for the latest fashion trends, classic films on DVDs, or vintage movies on VHS, Duke City Treasures has it all. From T-shirts and shorts to jeans and jackets, there is truly no limit to what you can find in this thrift shop. In addition to clothes, Duke City Treasures also offers an eclectic selection of DVDs and VHS from artistically crafted films to comedies and musicals. If you're looking for thrifty deals while outfitting your wardrobe or movie selection, Duke City Treasures will exceed your expectations.
Kool Kids Tattoo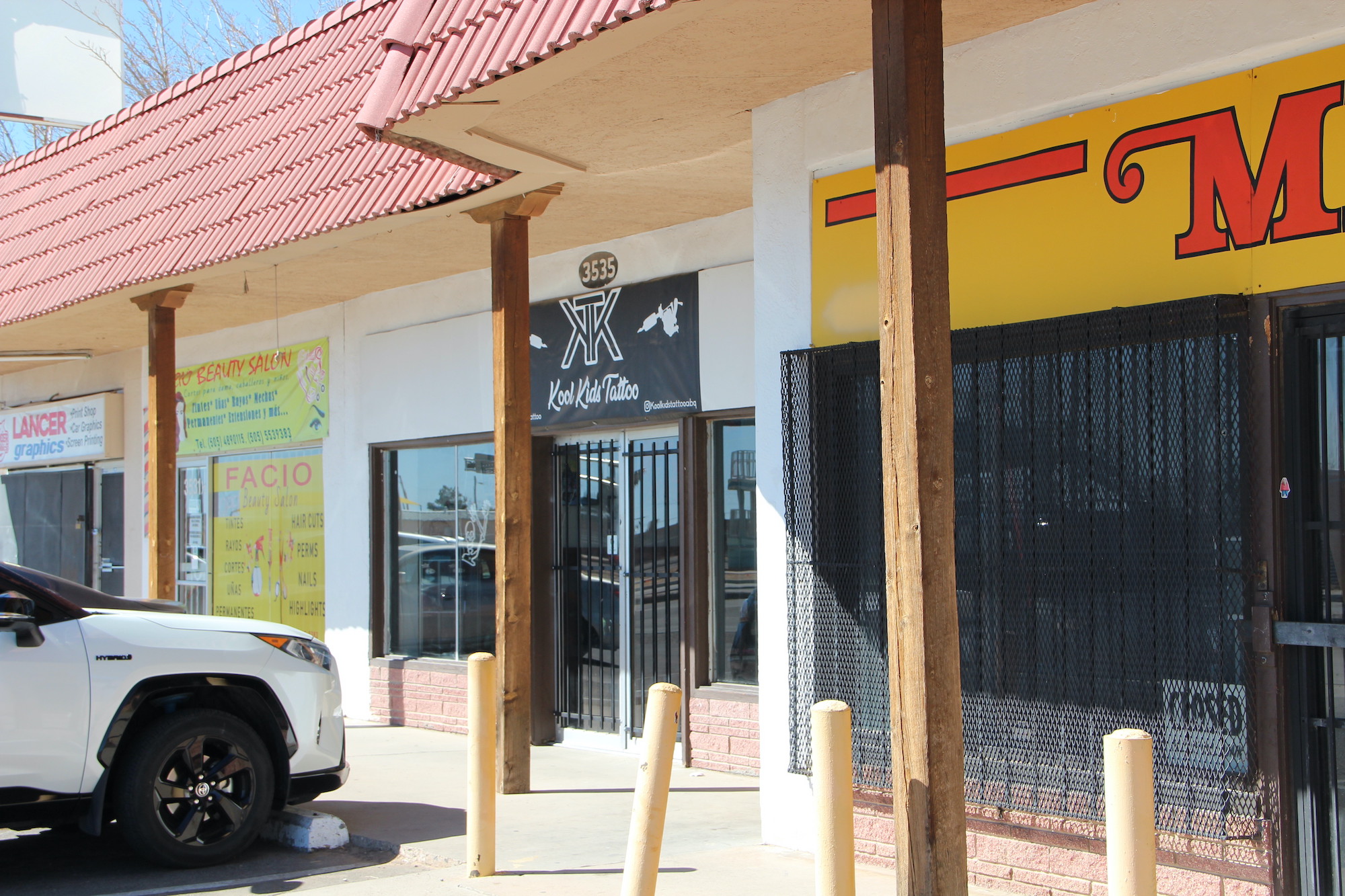 Kool Kids Tattoois an award-winning tattoo and piercing shop located in the Knob Heights neighborhood of Albuquerque, NM. Easily accessible from the nearby Kirkland Air Force base, Kool Kids Tattoo provides customers with custom art tattoos and piercings in a chill and relaxed environment. A perfect choice for members of the military, Kool Kids Tattoo has special discounts for service men and women. Whether you are looking for a tattoo or piercing, Kool Kids Tattoo is sure to provide you with quality service and beautiful results!
One Google reviewer, Gabriela C. shared;
"Dubs, is extremely kind and professional. I felt very comfortable the entire session. She fit me in, short notice, to get my custom tattoo and did a wonderful job 👏. Highly recommend!"
Souf M Food Stores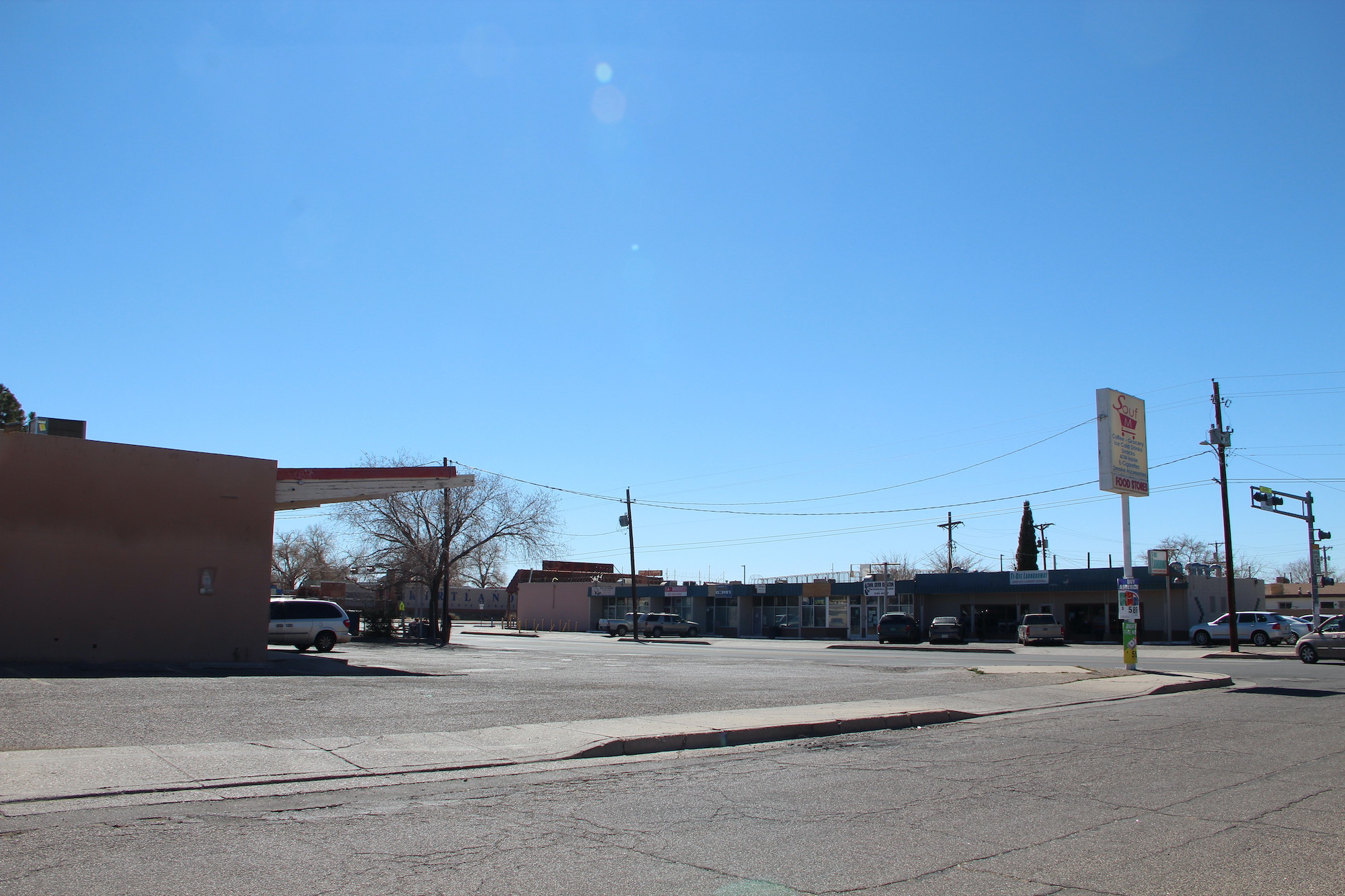 Souf M Food Stores has been serving the Knob Heights neighborhood of Albuquerque for over 20 years, leading the local convenience store market. This family-owned and -operated grocery store takes pride in ensuring their customers receive the best value and service possible. Convenience is key when it comes to Souf M Food Stores; they provide everyday convenience items at competitively low prices and guarantee high-quality customer service. Whether you're looking to grab an ice-cold beverage or some tasty snacks, this convenience store will not disappoint.
Driving Directions from Souf M Food Stores to Albuquerque Computer & Electronics Recycling Co
Drive 15 min (11.0 miles)
Souf M Food Stores
1600 Carlisle Blvd SE, Albuquerque, NM 87106, United States
Get on I-25 N from Gibson Blvd SE
5 min (2.2 mi)
Head northwest on Carlisle Blvd SE toward Crest Ave SE
131 ft
Turn left at the 1st cross street onto Crest Ave SE
0.1 mi
Turn left at the 1st cross street onto Amherst Dr SE
318 ft
Turn right at the 1st cross street onto Gibson Blvd SE
Pass by Subway (on the left in 1.6 mi)
1.7 mi
Use the right lane to merge onto I-25 N via the ramp to I-40
0.3 mi
Follow I-25 N to Pan American Frontage Rd N. Take exit 231 from I-25 N
7 min (7.6 mi)
Merge onto I-25 N
7.3 mi
Use the right 2 lanes to take exit 231 toward San Antonio Dr/Ellison Rd
0.3 mi
Take Ellison St NE to Hawkins St NE
3 min (1.2 mi)
Use the left lane to merge onto Pan American Frontage Rd N
0.1 mi
Use the left 2 lanes to turn left onto Ellison St NE
0.4 mi
Turn right onto Jefferson St NE
0.1 mi
Turn left onto Hawkins St NE
Destination will be on the left
0.5 mi
Albuquerque Computer & Electronics Recycling Co
3726 Hawkins St NE, Albuquerque, NM 87109, United States
Do you recycle vacuums and other household appliances?
We do recycle vacuum cleaners and other household electronics. If you have any questions about whether or not we accept a specific item, please call (505)990-3732!
Why are some items free to recycle and others have a fee?
As an Albuquerque electronics recycling company, we take pride in giving old electronics new life. We also reduce the environmental impact of electronics by reusing items such as metals and taking items and selling their working parts so they don't end up in a landfill. Some of these tasks are more expensive for us, so we charge an additional fee for them.