Jackson Area Is Close to Lots of Trails
Jackson Area is a neighborhood in east Albuquerque that is not far from the Sandia Mountains and lots of trails you can access from the east side of town. It is also home to many local businesses and some common chains like Pizza 9 and Planet Fitness. Here are some of the local highlights of this neighborhood.
Best Photographer in Albuquerque
If you're looking for a photographer to do formal family portraits, you've got to check out the work by Kim Jew Photography. While they serve customers in Albuquerque and throughout New Mexico, they're also an acclaimed studio, who has had the opportunity to photograph every president since President Bill Clinton and many celebrities, too. But you don't have to be a celebrity to have Kim Jew and his team photograph you. They do headshots, family portraits, college and high school seniors, and more.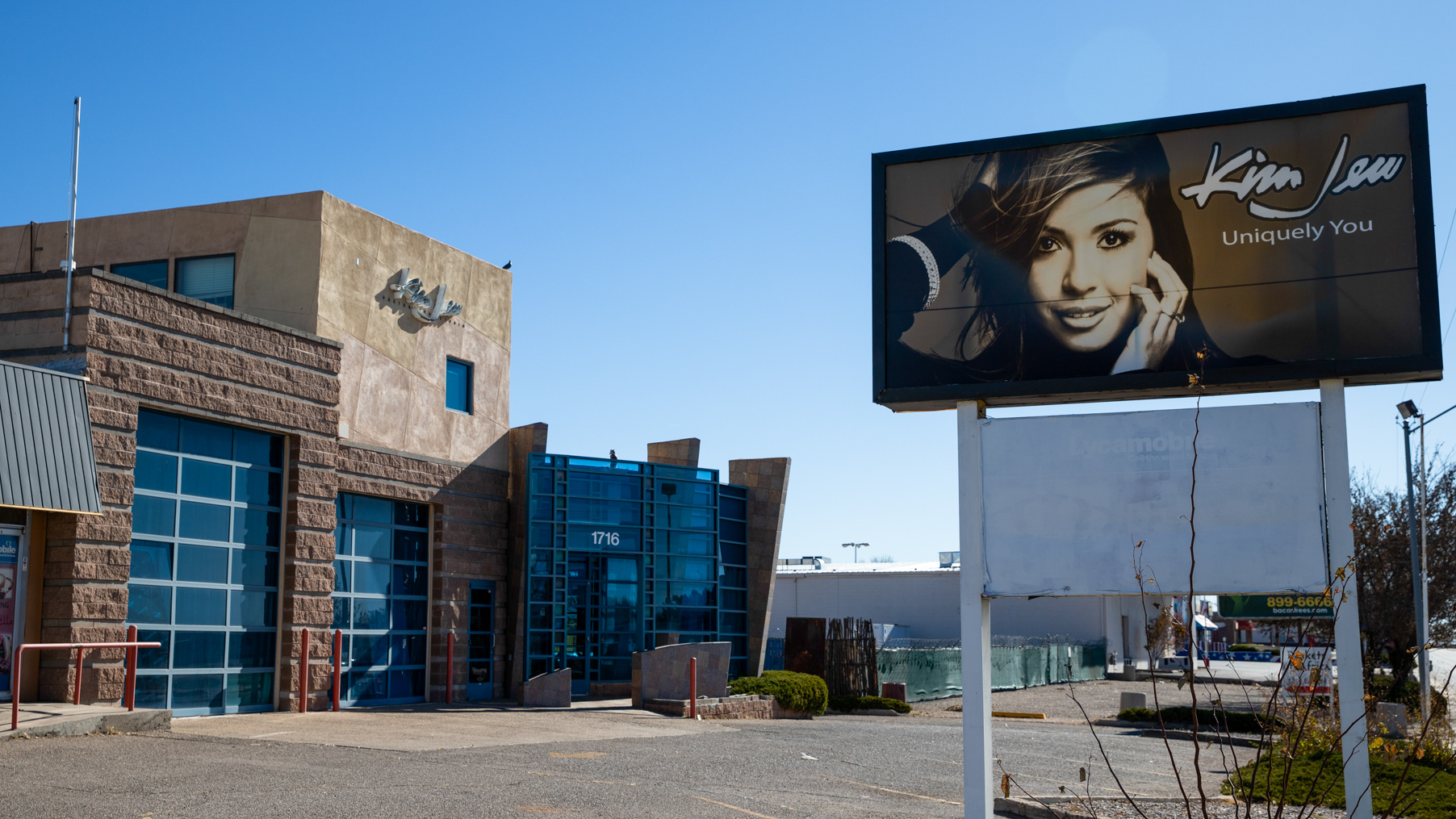 Furniture Stores in Albuquerque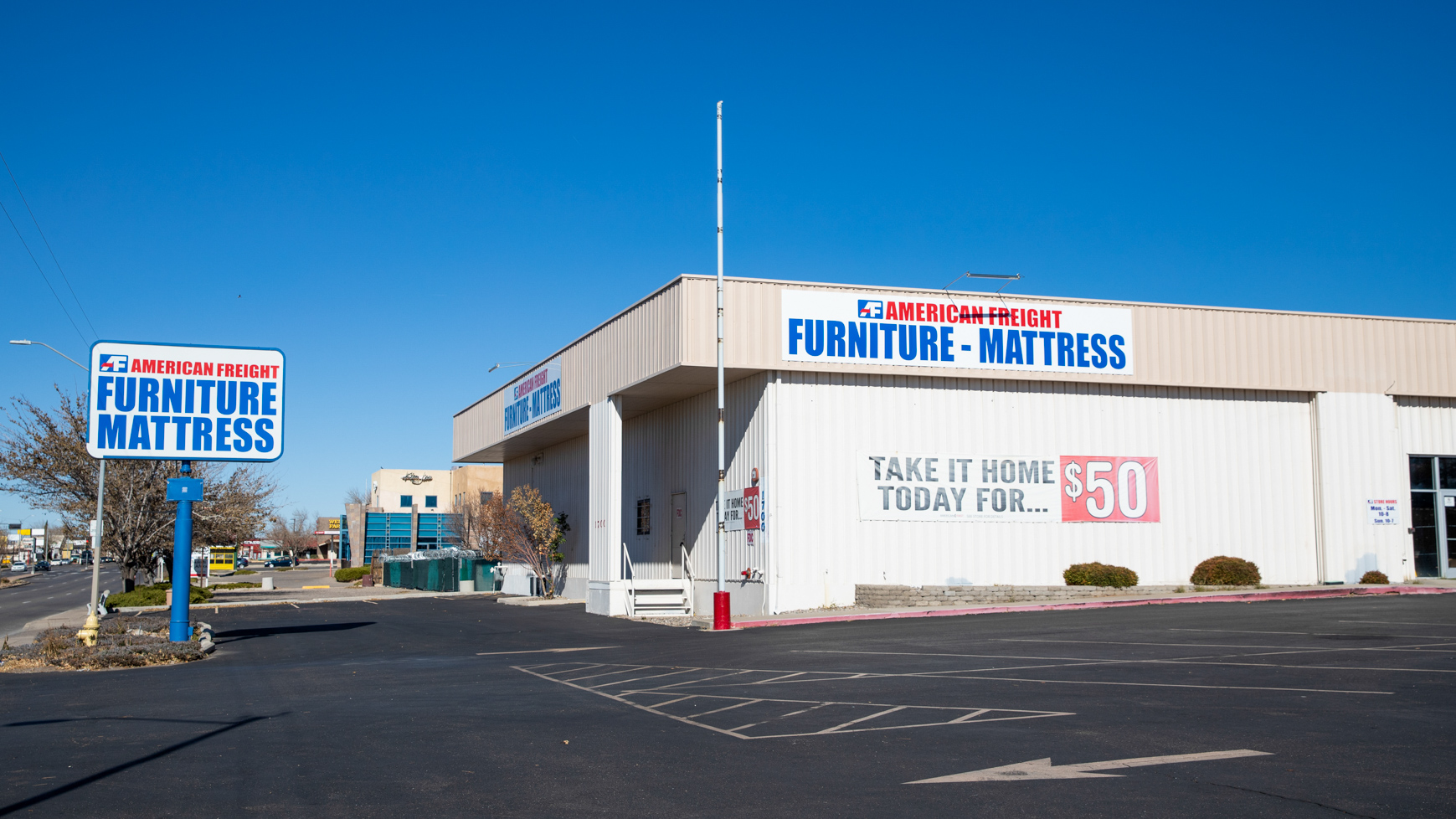 Jackson Area is also home to American Freight Furniture and Mattress. American Freight is a national chain known for its wide selection and enthusiastic and helpful staff. One Google reviewer, Annamarie S., shared,
"American Freight furniture,  says it all in the name. They offer great sales service, without the car sales man feels. I was able to walk in take a look and test the item I was interested in,  without someone following me around and made my decision hassle-free. Their finance options were amazing without hitting my credit and the kitchen table, 3 accent chairs, and teenagers full bed 🛌 were made of good quality." 
Driving Directions from American Freight to Albuquerque Computer and Electronics Recycling Co
Drive15 min (7.7 miles)
American Freight Furniture, Mattress, Appliance
1700 Eubank Blvd NE C, Albuquerque, NM 87112, United States
Head north on Eubank Blvd NE toward Mc Knight Ave NE
 Pass by Taco Bell (on the left in 2.1 mi)
2.7 mi
Turn left onto Spain Rd NE
1.0 mi
Turn right onto Wyoming Blvd NE
 Pass by Burger King (on the left)
1.5 mi
Use the left 2 lanes to turn left onto San Antonio Dr NE
1.5 mi
Continue onto Ellison St NE
0.4 mi
Turn right onto Jefferson St NE
0.1 mi
Turn left onto Hawkins St NE
Destination will be on the left
0.5 mi
Albuquerque Computer & Electronics Recycling Co
3726 Hawkins St NE, Albuquerque, NM 87109, United States
Do you do residential recycling pick-ups?
We do not do pick-ups for individuals, only for businesses. However, it's easy to come by our recycling facility in Albuquerque and simply drop off your old TV. Or, if you happen to be a business with TVs you need to recycle, we can schedule a pick-up for those.
Why is there a charge for TV recycling?
As an Albuquerque electronics recycling center, when we charge a processing fee, it's to help us cover our costs for the recycling process. If we're able to sell parts to cover our costs, then we don't need to charge a fee. But TV recycling is a more involved process, and we have to pay higher prices for recycling some of the components, thus the additional charge.