Cottonwood Heights Close to Rio Rancho and the Mountains
Cottonwood Heights is a neighborhood in Northwest Albuquerque that is almost all the way to Rio Rancho. It's also close to Petroglyph National Monument and Cottonwood Mall. There are plenty of common amenities here, like a grocery store, gas station, and drive-through pharmacy. Here are some other highlights of Cottonwood Heights.
Churches in Cottonwood Heights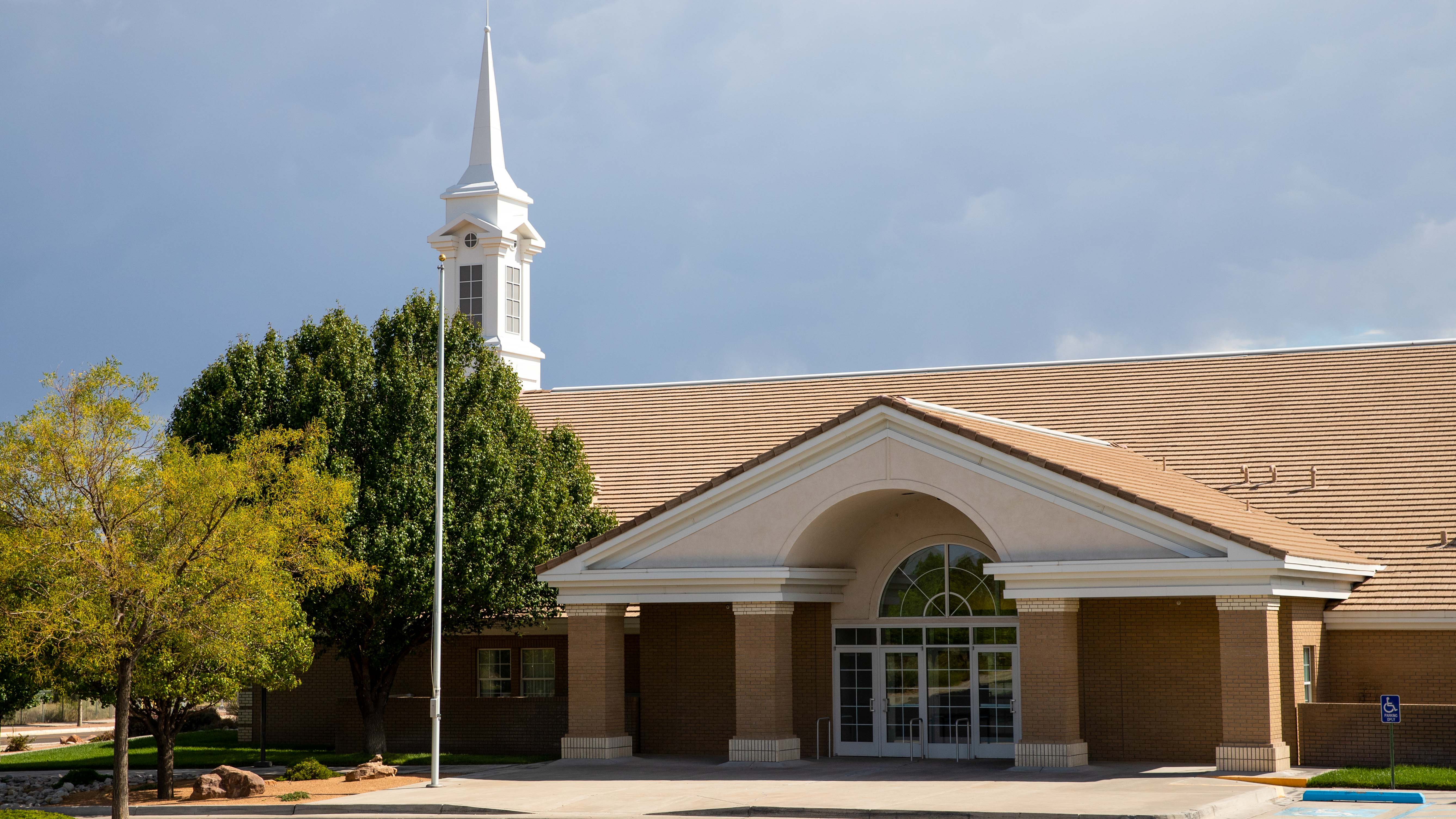 Cottonwood Heights is home to a Church of Jesus Christ of Latter-Day Saints. This particular ward is located on Bar Loop Road. Google reviewers share that this branch is full of friendly and helpful people. One person, James O. shared with a 5-star review, 
"The people who go here always offer help and say hello to me."
So, if LDS is your style of religion, this branch seems to be a friendly one, with parishioners that really care for one another.
Best Parks in Cottonwood Heights
Cottonwood Heights has a neighborhood elementary school—Seven Bar Elementary School. This school is a K-5 school. Many people have shared Google reviews about how the staff is kind and helpful and made a big difference in their children's education. Portions of the playground are covered which is very nice for our hot Albuquerque days.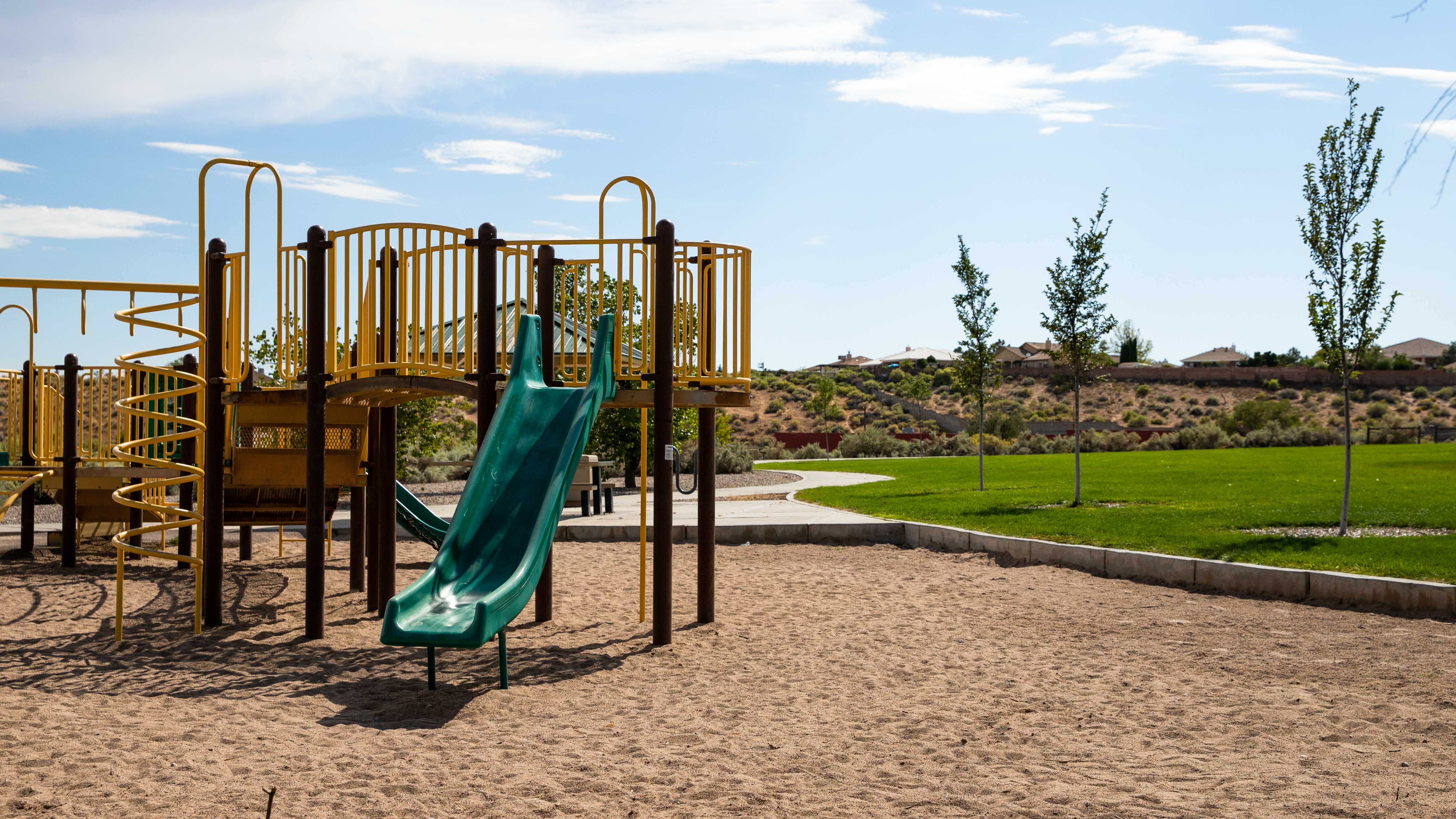 Aside from the school, there is also a nice neighborhood park called Hunters Run Park. It has a colorful playground and an open field for throwing a ball to your dog or a game of pick-up soccer. There is also a trail that goes through the park and heads north and connects to several other parks. It's great for biking, running, or walking.
Driving Directions from Hunters Run Park to Albuquerque Computer and Electronics Recycling Co
Drive14 min (8.1 miles)
Hunter's Run Park
Chandler Dr, Albuquerque, NM 87114, USA
Take 7 Bar Loop Rd NW to Coors Blvd Bypass NW/Coors Bypass NW
2 min (0.5 mi)
Head northeast on Chandler Dr NW toward Talmadge Ave NW
0.1 mi
Turn right onto 7 Bar Loop Rd NW
0.4 mi
Take Coors Blvd NW and NM-423 E to Jefferson St NE. Take the Jefferson St exit from NM-423 E
9 min (6.1 mi)
7 Bar Loop Rd NW turns slightly right and becomes Coors Blvd Bypass NW/Coors Bypass NW
Continue to follow Coors Bypass NW
Pass by Starbucks (on the right in 0.3 mi)
0.7 mi
Continue onto Coors Blvd NW
 Pass by Taco Bell (on the right in 0.6 mi)
1.1 mi
Use the left 2 lanes to turn left to merge onto NM-423 E
2.4 mi
Keep right to stay on NM-423 E
1.6 mi
Take the Jefferson St exit
0.4 mi
Keep right at the fork and merge onto Jefferson St NE
236 ft
Continue on Jefferson St NE. Drive to Hawkins St NE
3 min (1.5 mi)
Merge onto Jefferson St NE
1.0 mi
Turn right onto Hawkins St NE
Destination will be on the left
0.5 mi
Albuquerque Computer & Electronics Recycling Co
3726 Hawkins St NE, Albuquerque, NM 87109, United States
Do you do residential recycling pick-ups?
We do not do pick-ups for individuals, only for businesses. However, it's easy to come by our recycling facility in Albuquerque and simply drop off your old TV. Or, if you happen to be a business with TVs you need to recycle, we can schedule a pick-up for those.
Why is there a charge for TV recycling?
As an Albuquerque electronics recycling center, when we charge a processing fee, it's to help us cover our costs for the recycling process. If we're able to sell parts to cover our costs, then we don't need to charge a fee. But TV recycling is a more involved process, and we have to pay higher prices for recycling some of the components, thus the additional charge.