Thrift Shops, Steak Restaurants, and Optical Clinics in Bel-Air - Albuquerque, NM
Bel-Air has a number of thrift shops, steak restaurants, and optical clinics we'll discuss in this short post. First, a quick introduction to the area.
The Bel Air neighborhood in Albuquerque is a bustling part of the city with many helpful businesses around. Most homes are residential but there's plenty to keep you entertained, including restaurants and shops! Here we list some highlights from this popular area.
Savers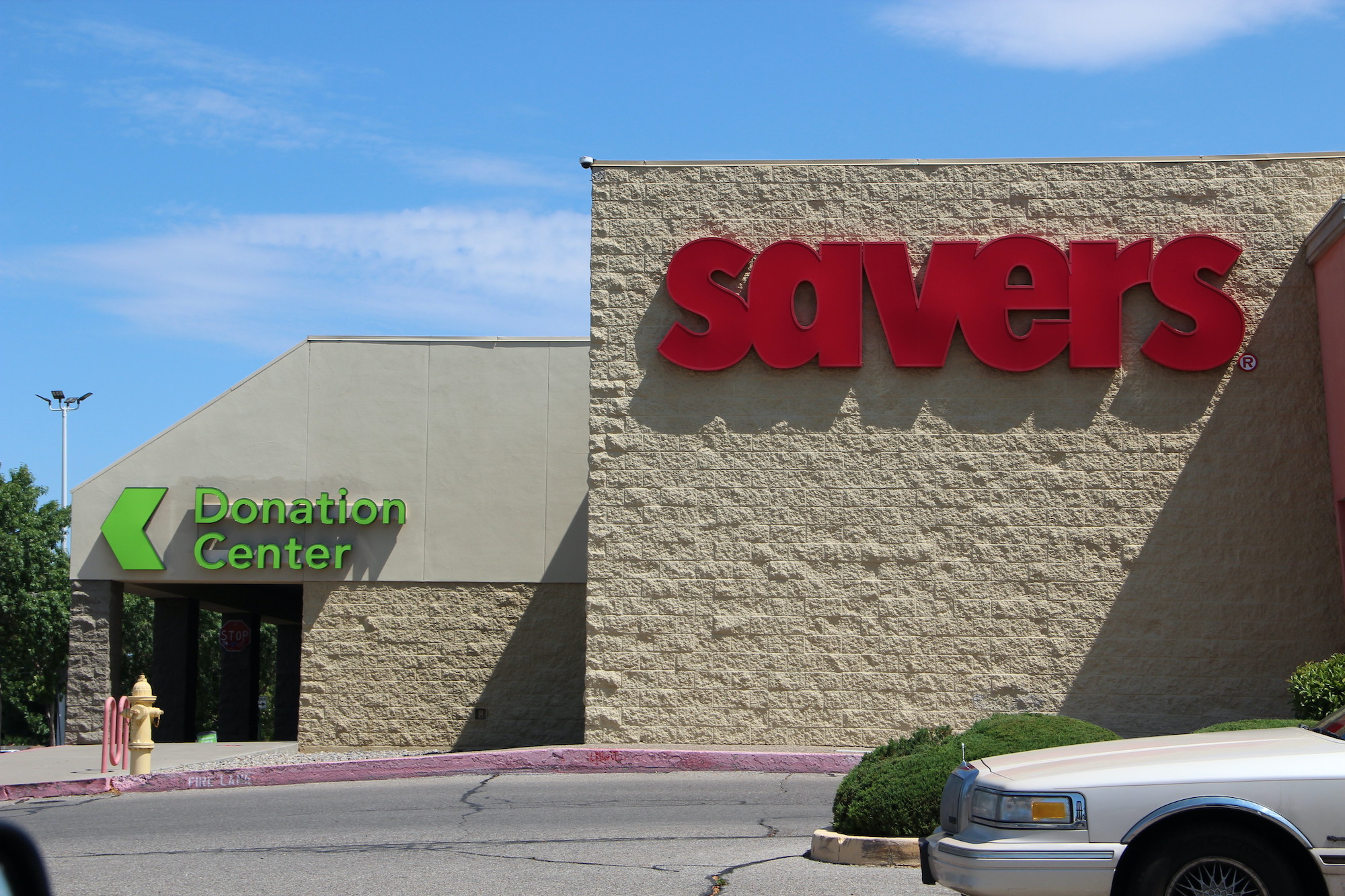 If you are into thrift shops, Savers in Bel-Air, Albuquerque might be the perfect place for you. It is an international chain of for-profit thrift stores that offers top-notch, gently used apparel, accessories, and household goods. Each year, their Rethink Reuse business model prevents more than 700 million pounds of discarded products from ending up in landfills by buying, reselling, and recycling them. By buying donated goods from more than 100 nonprofit groups, they also support their critical community programs and services by providing a source of income.
Mac's Steak In the Rough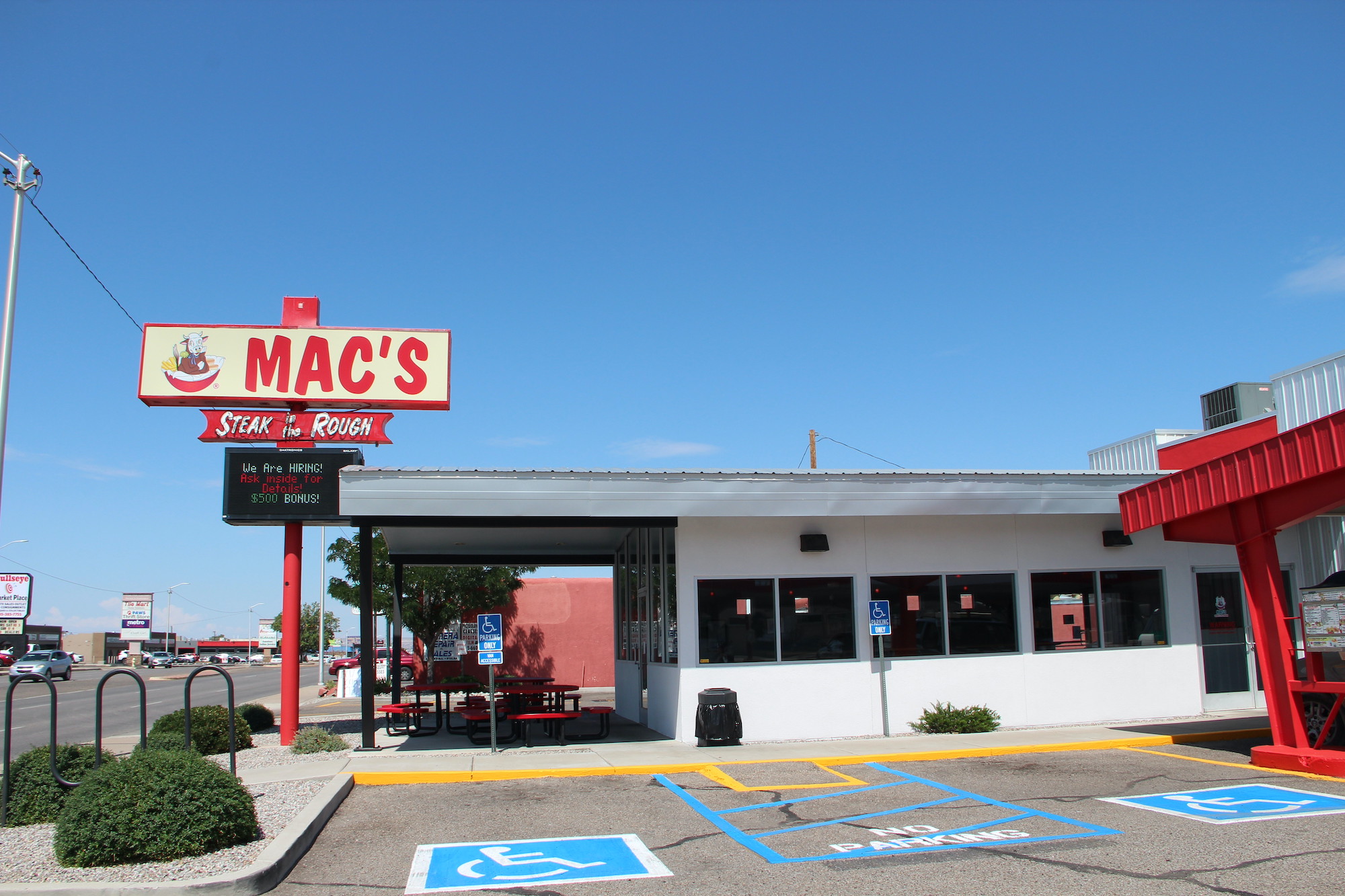 One of the top drive-through restaurants in the United States, according to a recent Thrillist article, is Mac's Steak in the Rough. For more than 70 years, it has been a staple in New Mexico. You can visit them on Menaul Blvd, just west of San Mateo Blvd, and try their freshly cut and breaded juicy steak fingers, crispy fries, and their Signature Taquitas—named the Best Taquitas in Albuquerque by Alibi magazine. Also, The Huffington Post published an article titled "Mac's Steak In The Rough: An Albuquerque Original We Adore."
One Google reviewer, Michael B., shared;
"I've been coming here since I was a teenager, always good food whatever I order. The staff are personable and friendly. Will be coming here again and again in the future. Just wish they had a few more locations."
Eyemart Express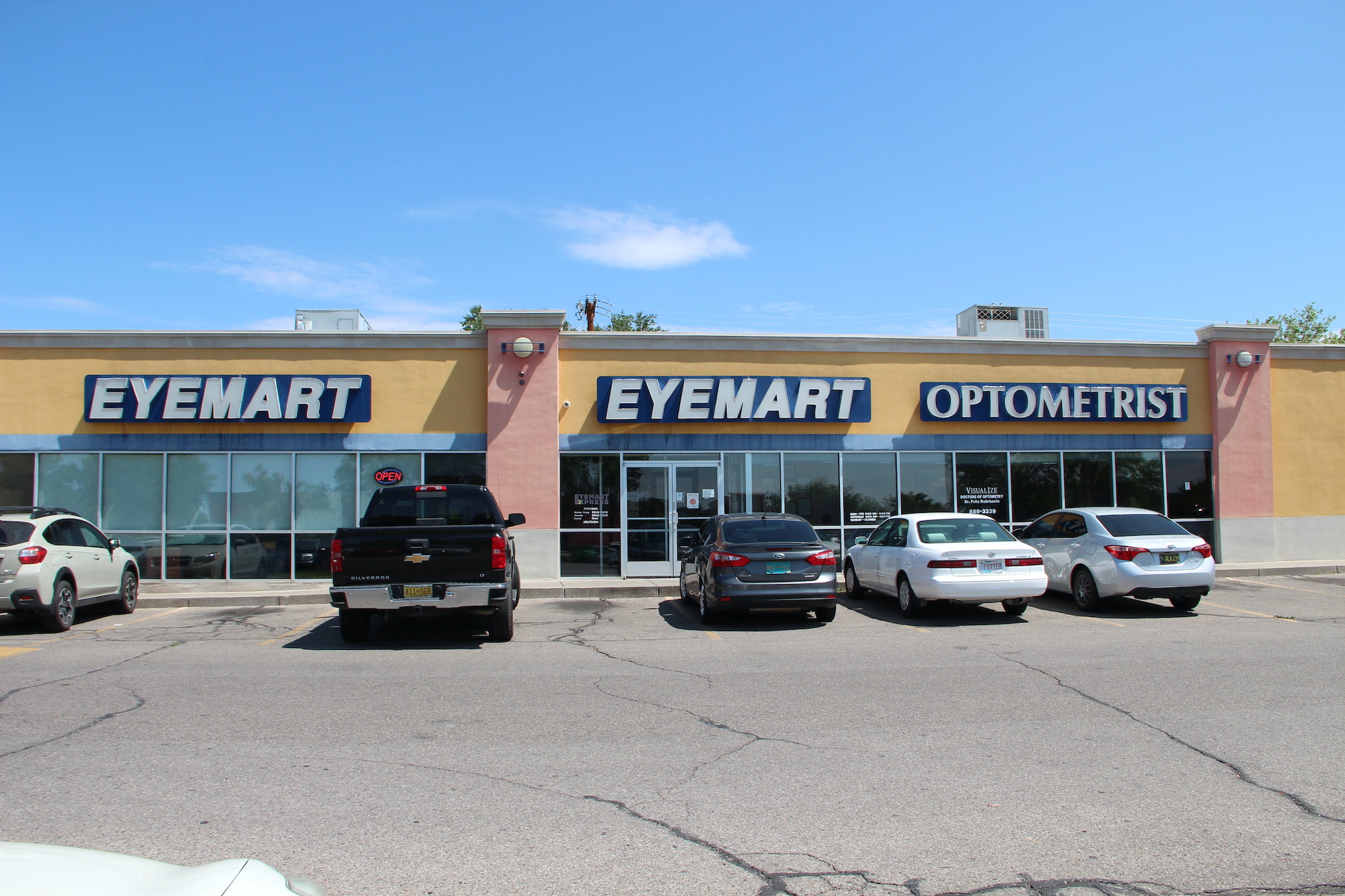 In urgent need of eyewear that you can purchase within the day? Go ahead and visit Eyemart Express in Bel-Air, Albuquerque. They are one of the top 10 optical stores in the nation and the only business that has a lens lab within each location and produces 90% of its glasses the same day. You may order prescription and non-prescription eyeglasses from their online store and have them delivered right to your home from anywhere. More than 2,000 frame options are available, including designer brands and safety eyewear. 
Driving Directions from Eyemart Express to Albuquerque Computer & Electronics Recycling Co
Drive 11 min (5.2 miles)
Eyemart Express
2630 Carlisle Blvd NE, Albuquerque, NM 87110, United States
Head west toward Carlisle Blvd NE
32 s (171 ft)
Continue on Carlisle Blvd NE. Take I-25 N to Ellison St NE
8 min (4.2 mi)
Turn right at the 2nd cross street onto Carlisle Blvd NE
 Pass by Wienerschnitzel (on the left in 0.4 mi)
1.4 mi
Use the left 2 lanes to turn left onto Montgomery Blvd NE
0.3 mi
Turn right onto Pan American Frontage Rd N/Pan American Fwy NE
0.1 mi
Use the left lane to take the ramp onto I-25 N
1.9 mi
Take exit 231 toward San Antonio Dr/Ellison Rd
0.3 mi
Use the left lane to merge onto Pan American Frontage Rd N
0.1 mi
Use the left 2 lanes to turn left onto Ellison St NE
1 min (0.4 mi)
Turn right onto Jefferson St NE
19 s (0.1 mi)
Turn left onto Hawkins St NE
Destination will be on the left
1 min (0.5 mi)
Albuquerque Computer & Electronics Recycling Co
3726 Hawkins St NE, Albuquerque, NM 87109, United State
Can I recycle a tube TV in Albuquerque?
Yes, we recycle tube TVs (CRT TVs), rear projection TVs, and newer flat-screen TVs like LED and LCD TVs. The only type of tube TVs we cannot accept is if the glass if broken or the TV is otherwise not intact.
Do you do residential recycling pick-ups?
The recycling center in Albuquerque is a convenient place to drop off your old TV. We do not offer pick-ups for individuals, but we can schedule a pick-up for those businesses with TVs that need to recycle.