Alta Monte Has Recreation Fields and is Close to the Interstate
Alta Monte is a Northeast Albuquerque neighborhood with residential sections and several local businesses near I-25 and I-40. One of those businesses is even the world-famous Pimentel and Sons Guitarmakers!
Things to Do in Alta Monte
The south side of Comanche Park is home to the Thunderbird Little League baseball and softball fields. Hundreds of little league games are played on four youth-sized baseball and softball fields each year. If you're a parent in Albuquerque with a Little Leaguer, you've undoubtedly spent plenty of time there!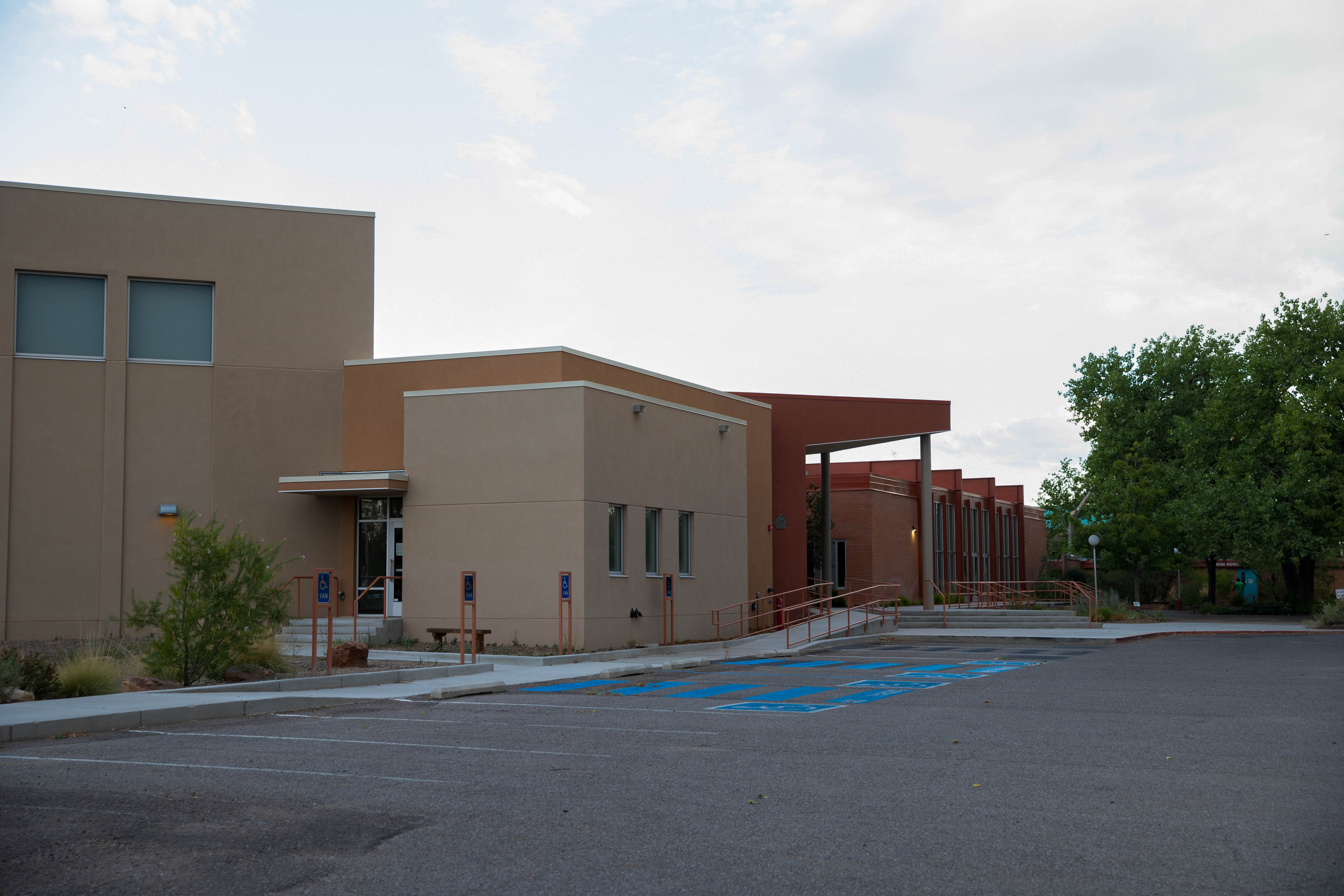 The First Unitarian Church, a well-known landmark in Alta Monte, is a liberal religious organization that caters to individuals seeking that type of religious experience in Albuquerque. They are an open community that welcomes people from all religions while on their spiritual journey.
Local Businesses in Alta Monte, Albuquerque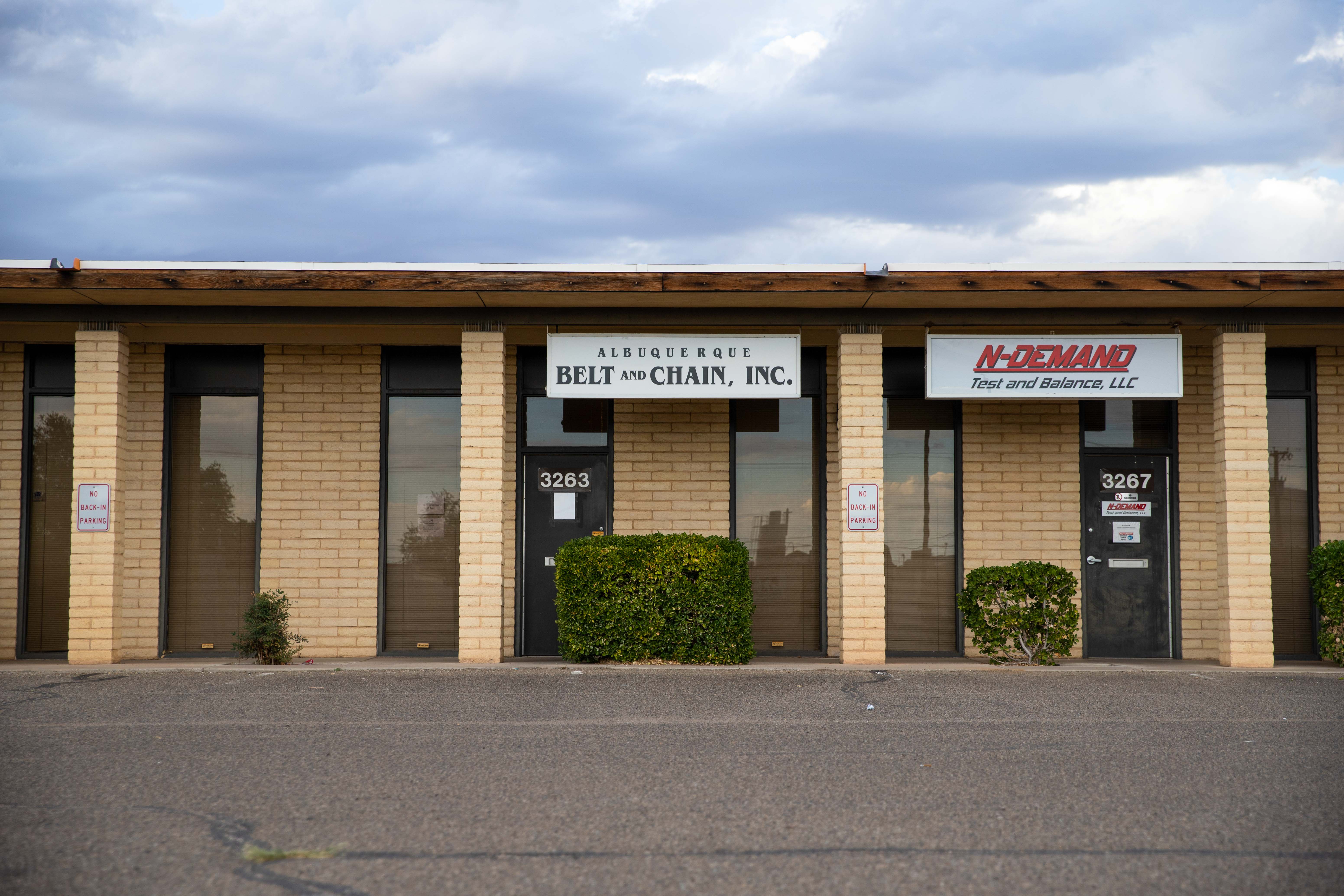 Several local businesses can assist you with a range of needs in Alta Monte. Albuquerque Belt and Chain is a supplier of local bearings, and TEC PRO Auto Care is a well-known auto repair shop. One Google reviewer, Tony N, shared, 
"Dudley with Tec Pro Auto Care was great! He was very professional and prompt in answering any or all questions I had on my 1999 Tacoma. He replaced my clutch within one day of my scheduled appt. I recommend Tec Pro Auto Care for your next repair shop."
Pimentel and Sons Guitar Makers is another relatively well-known local business. Their handcrafted guitars are famous worldwide, and this family-owned and managed shop specializes in acoustic guitars and concert classical guitars.
Driving Directions from Albuquerque Belt and Chain to Albuquerque Computer and Electronics Recycling Co
Drive 9 min (5.9 miles)
Albuquerque Belt & Chain Inc
3263 Candelaria Rd NE, Albuquerque, NM 87107, United States
Take Pan American Frontage Rd N and I-25 N to Ellison St NE
7 min (4.9 mi)
Head west on Candelaria Rd NE toward Richmond Dr NE
0.8 mi
Turn right onto Pan American Frontage Rd N
0.9 mi
Use the left lane to take the ramp onto I-25 N
2.6 mi
Take exit 231 toward San Antonio Dr/Ellison Rd
0.5 mi
Use the left lane to merge onto Pan American Frontage Rd N
0.1 mi
Use the left 2 lanes to turn left onto Ellison St NE
1 min (0.4 mi)
Turn right onto Jefferson St NE
19 s (0.1 mi)
Turn left onto Hawkins St NE
Destination will be on the left
1 min (0.5 mi)
Albuquerque Computer & Electronics Recycling Co
3726 Hawkins St NE, Albuquerque, NM 87109, United States
Can I recycle a tube TV in Albuquerque?
Yes, we recycle tube TVs (CRT TVs), rear projection TVs, and newer flat-screen TVs like LED and LCD TVs. The only type of tube TVs we cannot accept is if the glass if broken or the TV is otherwise not intact.
Do you do residential recycling pick-ups?
We do not do pick-ups for individuals, only for businesses. However, it's easy to come by our recycling facility in Albuquerque and simply drop off your old TV. Or, if you happen to be a business with TVs you need to recycle, we can schedule a pick-up for those.