Albuquerque Computer & Electronics Recycling Co. is a New Mexico based company certified to process and recycle your retired electronics whether you represent a business, government org, or household. Our clients range from Fortune 1000 companies to state and local governments and individual consumers that rely on Albuquerque Computer & Electronics Recycling Co. as their premier choice when their technology equipment has reached the end of its productive life.
Don't let your end-of-life IT equipment become a liability for your organization. Our white glove services are available a la carte or as a turnkey full solution to meet your needs.
Call or contact us today for a free consultation.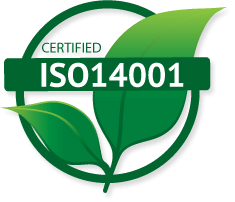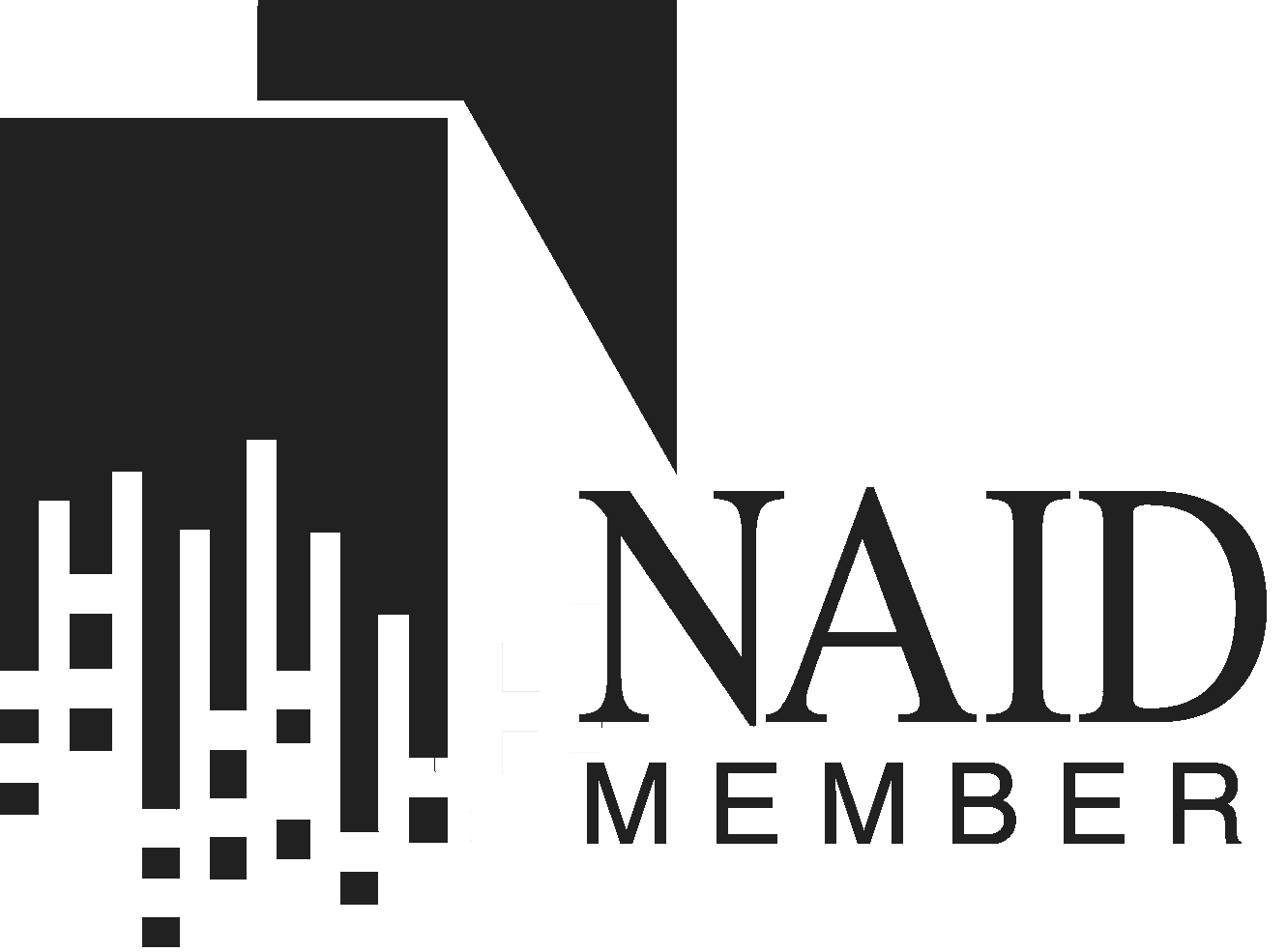 Our Certifications and Memberships
Here at Albuquerque Computer and Electronics Recycling we work hard to maintain the highest environmental, safety and quality standards in all that we do. We hold the ISO 14001:2015 and NAID membership as well as valid and current registration with the State of New Mexico Environment Department as an operating recycling facility.
Business Services
Albuquerque Computer & Electronics Recycling provides recycling services for end-of-life IT equipment. And while this is an essential service for anyone, we know it is vital for businesses that retain sensitive data on their hardware. That's why we provide certified data destruction with all electronics recycling. And, we make it easy for companies to recycle, coming to you to pick up your old electronics of any kind.
Residential Services
Lost on what to do with the clutter of your retired electronics? Albuquerque Computer & Electronics Recycling offers residential recycling at our center here in town. It's simple to drop off end-of-life electronics, including computers, printers, microwaves, vacuums, TVs, and more. Many items are free to recycle, while some have a small processing fee. Not sure if your item can be recycled? Just call and ask!
We Love ABQ
We love Albuquerque, and we love calling this wonderful city home! While we offer national IT pick-ups for business clients, most of our clientele is right here in ABQ. We love the city's vibrant culture, with staples like the Albuquerque International Balloon Fiesta and the Old Town Plaza. We also love that there is incredible food at every turn, like Sadie's and The Jealous Fork. It's a place where you can take time to learn about the past, with many pueblos that are still current Native American communities. You can visit the Indian Pueblo Cultural Center to start. With so much to see and do, what's not to love about Albuquerque?